Salman Khan And Shahrukh Khan Opened Up On Their Fight: Salman Khan and Shahrukh Khan are good friends, this thing is not hidden from anyone. However, some time ago there were reports that there was a rift between the two, even the conversation between them had stopped.
Salman and Shahrukh themselves have told their fans about why this happened between Salman Khan and Shahrukh Khan. Actually, the old video of Salman and Shahrukh is going viral these days, in which these stars themselves have given the 'real' reason for the mutual fight.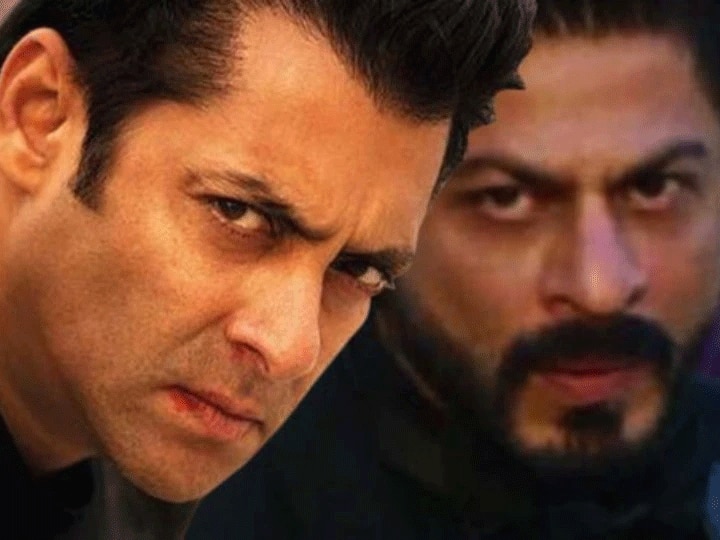 Shahrukh-Salman had a fight because of this…
According to Shahrukh, in 2008, there was a fight between Salman and him over a very small matter and that was, 'Who is the happiest of us'. Shahrukh says that while insisting on marrying Salman Khan, he said, 'I feel very happy when I go home. I am very happy if I have a wife. Salman said, 'When I go home, I do not have a wife, so I feel more happy than her'. After this King Khan said, 'When I go home, my darling sits on my lap, I feel happy'. On this matter of Shahrukh, Salman said, 'When I go home, many ladies sit on my lap, I feel even more happy.'
Also read: – This actor did side role in many films of Salman Khan, had said goodbye to the world at an early age due to serious illness
Salman and Shahrukh are still good friends
In this video, Shahrukh is seen saying in a funny way that, 'So we had a fight over this matter'. Let us tell you that Shahrukh Khan was married to Gauri Khan in the year 1995 and both have three children Aryan Khan, Suhana Khan and AbRam. At the same time, Salman Khan is still a bachelor, although he has had an affair from Aishwarya Rai to Katrina Kaif.
Also read:- Malaika Arora Accident: Malaika Arora narrated the story of the accident, said – blood was scattered all around me that terrible night