Amrita Singh Saif Ali Khan Divorce: The news of Saif Ali Khan and Amrita Singh's marriage to divorce had made a lot of headlines. Saif and Amrita got married in the year 1991. While Amrita Singh was the famous actress of the industry at the time of marriage, Saif Ali Khan did not even debut in films then. Not only this, there was another reason due to which Saif and Amrita's marriage came in the discussion, in fact Saif was 12 years younger than Amrita in age.
However, from this marriage two children Sara Ali Khan and Ibrahim Ali Khan were born to Saif and Amrita. However, shortly after the marriage, the news of the ongoing rift between Saif and Amrita started coming to the fore.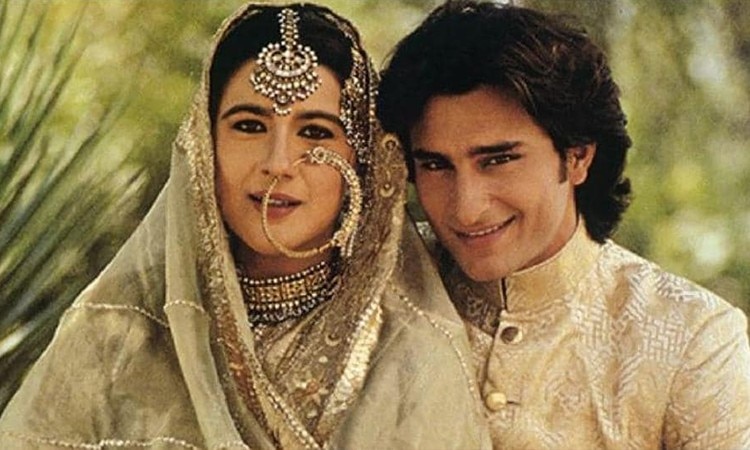 The result was that Saif and Amrita separated from each other after 13 years of marriage. After separating from Amrita Singh, Saif married actress Kareena Kapoor in the year 2012. According to media reports, during the shooting of the 2008 film 'Tashan', the closeness between Kareena and Saif grew and they got married after dating for a few years.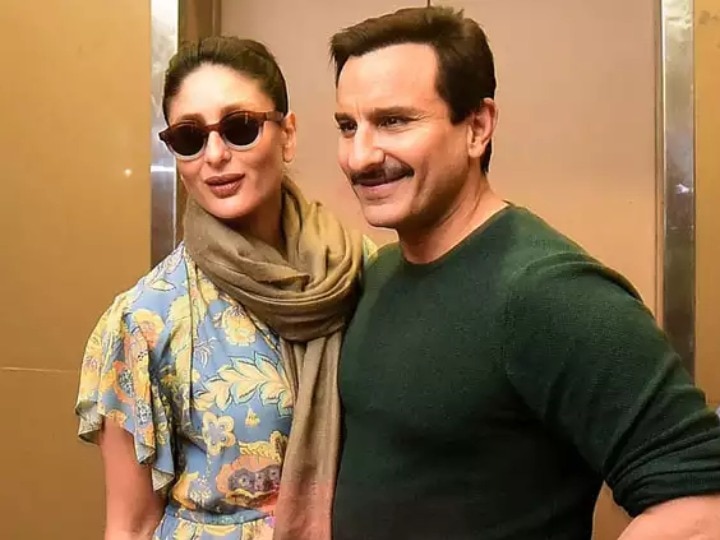 From this marriage two children Taimur Ali Khan and Jahangir Ali Khan were born to Saif and Kareena. However, there was always a question in the minds of people that why did Amrita not remarry like Saif? According to the news, after the divorce, the custody of the children was with Amrita, in such a situation, the actress did not remarry for the sake of proper and good upbringing of the children.
Ranveer Singh: Ranveer Singh had crossed all limits to become Bittu Sharma of 'Band Baaja Baaraat', Aditya Chopra was also surprised
Akshara Singh Video: Bhojpuri queen Akshara Singh got fever of 90's, the actress was seen injuring millions of hearts by shooting arrows with her nails.