Bhabi Ji Ghar Par Hain: Comedy TV serial 'Bhabi Ji Ghar Par Hain' is known for its powerful stories and more than one character. This TV serial, which has been airing since 2015, is still a hot favorite of the audience. Today we are going to talk about actress Shubhangi Atre who is playing the role of 'Angoori Bhabhi' in this TV serial. According to media reports, Shubhangi Atre was fond of acting since childhood. Although, Shubhangi was married at a very young age, but despite this, she kept the passion of acting alive in her.
According to the news, after marriage, Shubhangi had come to Pune and then from here she went to Mumbai to fulfill her dream of acting. However, today we are going to share with you an anecdote related to Shubhangi's acting days. This happened when Shubhangi used to give auditions to ask for work in films and TV serials.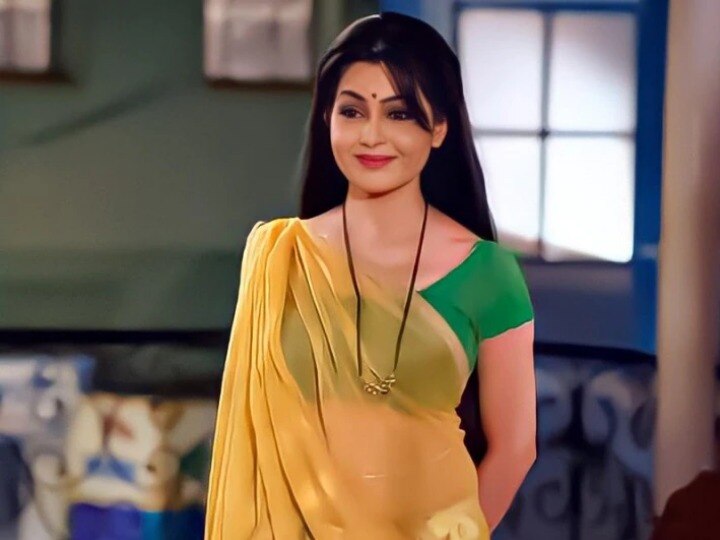 In one such audition, it was told to Shubhangi that no one gives work to married women. However, instead of getting frustrated with this, Shubhangi continued her struggle and gradually her time kept changing.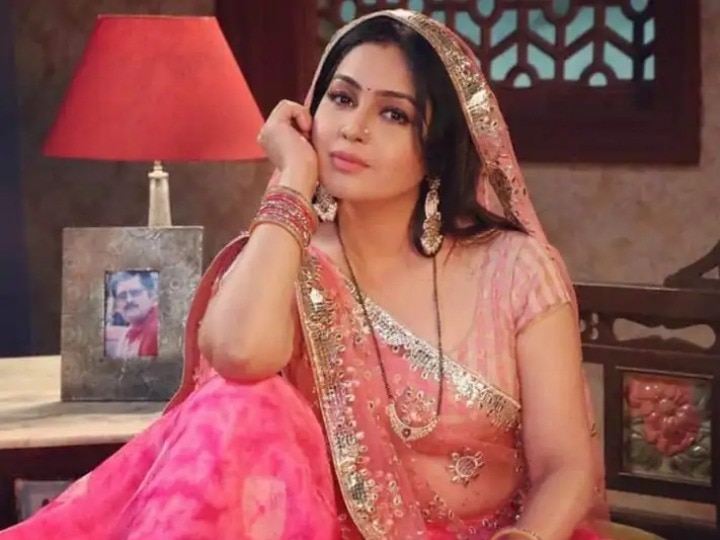 Let us tell you that before Shubhangi, Shilpa Shinde used to play the character of Angoori Bhabhi in 'Bhabi Ji Ghar Par Hain'. Shilpa had also become quite famous by playing the character of Angoori Bhabhi, but after a dispute with the makers of the serial, Shilpa left 'Bhabi Ji Ghar Par Hain' and thus Shubhangi's entry in this serial was made.
Also read: Smart Jodi: Monalisa and Vikrant out of the show, Bhojpuri queen shared an emotional post
Laal Singh Chaddha: Aamir Khan will share funny stories related to 'Lal Singh Chaddha' with fans, is bringing a special podcast