Rishi Kapoor Kissing Scene: Bollywood's famous actor Rishi Kapoor is not with us today, but the stories related to him are still heard and told. Today we are going to tell you one such anecdote related to Rishi Kapoor. This story is related to Rishi Kapoor and Dimple Kapadia. Actually Rishi Kapoor and Dimple Kapadia worked together in the film 'Bobby' and this film proved to be a superhit film of its time.
It is said that Rishi and Dimple came very close to each other during the shooting of the film. According to media reports, Rishi Kapoor even wanted to marry Dimple. However, Raj Kapoor did not accept this relationship. Since Rishi Kapoor respected his father a lot, he thought it better to distance himself from Dimple.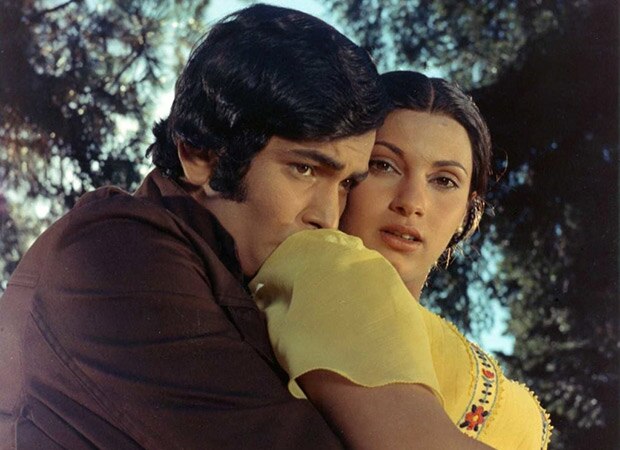 After the breakup with Rishi Kapoor, Dimple got married to superstar Rajesh Khanna. At the same time, Rishi Kapoor was married to Neetu Singh. Let us tell you that after marrying Rajesh Khanna, Dimple stayed away from the big screen for a long time. After this the actress made a comeback with the film Sagar. Rishi Kapoor was in the lead role opposite Dimple in this film.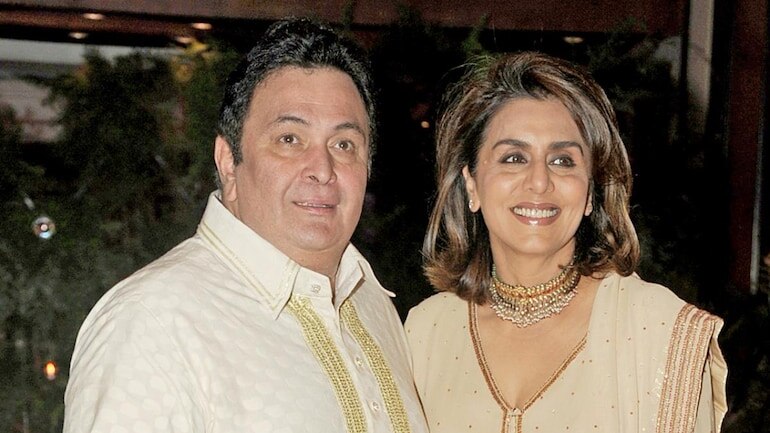 A kissing scene was filmed on Dimple and Rishi ji in the film. According to the news, Rishi Kapoor was present with Neetu ji at the premiere of the film and was scared about what Neetu would say after seeing this kissing scene. It is said that in the return after the premiere, Neetu ji told Rishi Kapoor that you did not do the kissing scene well. It is said that Rishi Kapoor came to life after hearing this talk of Neetu. Actually, Neetu had taken this kissing scene as a normal scene and she did not object to it.
read also
Kareena Kapoor Khan in West Bengal: West Bengal to shoot for her first OTT project, shared this beautiful picture from there
Postpartum Depression: Neha Dhupia Reveals, She Was A Victim Of Depression For 8 Months Due To Weight Gain!