Ranveer Singh And Anushka Sharma Love Story Or Breakup: Many love stories in Bollywood could not reach their end but their stories became very famous. One such pair is of Anushka Sharma and Ranveer Singh.
The two first worked together in the film 'Band Baaja Baaraat'. This was the first film of Ranveer Singh Debut Film while it was the second film of Anushka. The work of both in the film was highly praised and the film was also a hit. While working together, their on-screen chemistry as well as their off-screen chemistry became very good and according to media reports, both started dating each other.
Things got messed up during an award function…
The best chemistry of both was also seen in the film 'Ladies vs Ricky Bahl'. Everything went well between the two for some time, but then during an award function in 2011, things got worse between the two.
According to media reports, Ranveer performed an act with Sonakshi Sinha, due to which Anushka got angry with him. The two quarreled in front of everyone and did not talk to each other throughout the function. According to the reports, the relationship of both of them also got ruined due to jealousy. On one hand, Anushka was getting big banner films at that time while Ranveer was making a place in the industry. Due to all these things, their relationship finally broke down.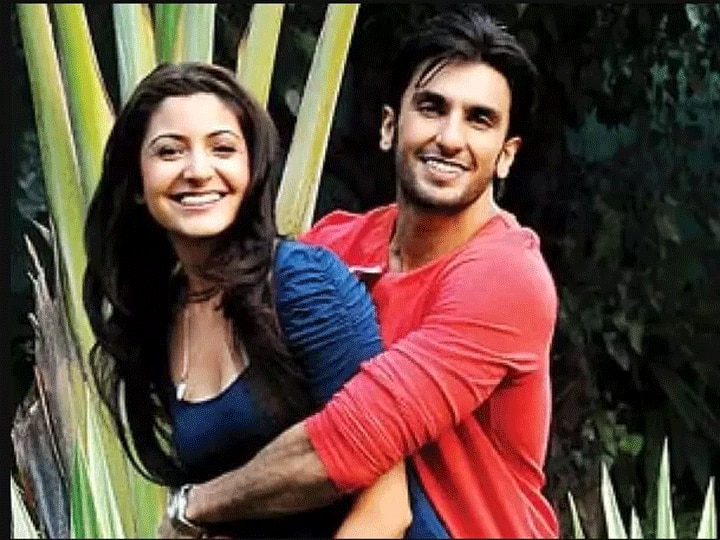 Also read: Why did Shahid Kapoor meet in a night suit at Priyanka Chopra's house early in the morning, know the reason behind it!
Ranveer Singh spoke on breakup with Anushka…
In an interview, Ranveer had said on the breakup with Anushka, I miss her a lot. He is full of love and people misunderstand him. He is a very sweet and honest person whom I have met. Whenever I read a negative article against him, I get furious, whereas I do not get so angry at the negative articles written on me. Let us tell you that after the breakup with Ranveer, Anushka got married to Virat Kohli while Ranveer married Deepika Padukone.
Also read: – Why did Shahrukh Khan and Salman Khan fight years ago? The actors themselves had revealed