Deepika Padukone Ranbir Kapoor Reaction: There was a time when the pairing of Deepika Padukone and Ranbir Kapoor was discussed in the entire industry. Actually Ranbir and Deepika came into discussions after the shooting of the film 'Bachna Ae Haseeno'. According to media reports, during the shooting of this film, the closeness between them had increased, which gradually turned into love. After the release of the film 'Bachna Ae Haseeno', Deepika and Ranbir were often seen together.
It is said that in the meantime, Deepika had got a tattoo done on her neck, on which 'RK' was written. The story we are going to tell you today is related to this tattoo. Actually this whole matter is from the year 2013 when Ranbir and Deepika were doing a press conference in connection with the promotion of their film 'Yeh Jawaani Hai Deewani'. During this, the media started asking some questions related to the personal chemistry of Ranbir and Deepika.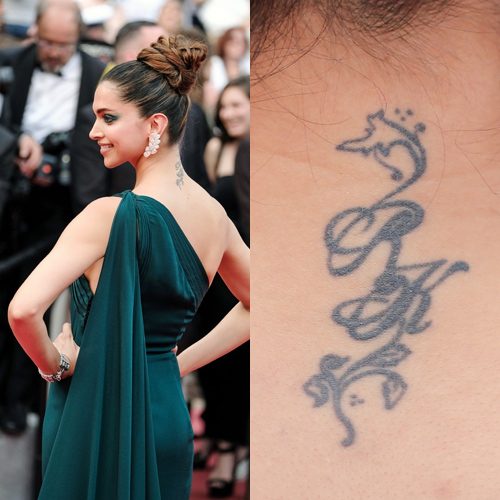 According to the news, initially both the stars answered these questions very easily. However, after some time, a journalist asked Deepika something that Ranbir was furious after hearing that. Actually this journalist had asked whether Deepika got this tattoo done to promote her previous film?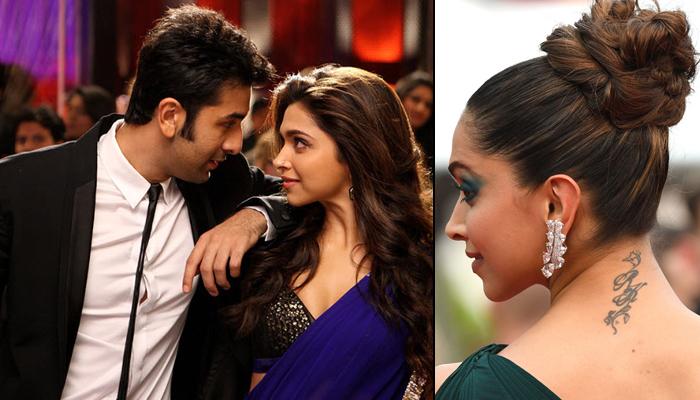 Before the actress could answer this question, Ranbir said, 'This is a wonderfully embarrassing question. Deepika did not get a tattoo done for the promotion of the film, we also have a personal life. After the shooting is over, we also go home, we also have parents, friends, family. You should respond to this.
Also read:- Aishwarya Rai Opened Up: When people spoke fake words, Aishwarya Rai was in pain, the actress expressed her heart in Simi Garewal's show
Also read:- Madhuri Dixit shared an unseen picture with elder sisters, wrote this about mother on Mother's Day