Rajesh Khanna Dimple Kapadia: Actress Dimple Kapadia married Rajesh Khanna after 16 years by herself. After a few years of marriage, Dimple and Rajesh Khanna had a separation and both started living separately, although they never got divorced. In an interview, Dimple narrated an anecdote that happened during the shooting of the film Jai Shiv Shankar (1990).
Actually, Dimple had tried to give an advice to Rajesh Khanna which he did not like and he scolded Dimple. Dimple had said in an interview, It was a lot of fun working with Kaka in the film. The film was completed very well but there was financial trouble. At one time Kaka's health was not well and the shooting was going on.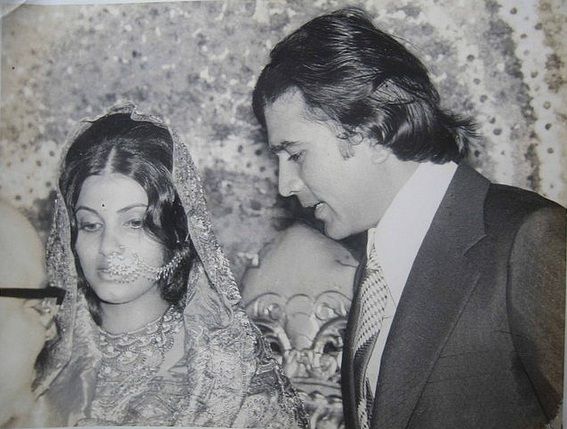 He had to come to the balcony and greet the media by shaking his hand. I gave him my shawl and sunglasses and said lovingly, Kakaji, when you go out, don't look in front, your side profile looks better. He looked at me and said angrily – will you teach me now? I was so scared, I apologized to him with folded hands. In this interview, Dimple expressed grief that after marriage, he did not get many opportunities to work with Rajesh Khanna because he did not want Dimple to work in films after marriage.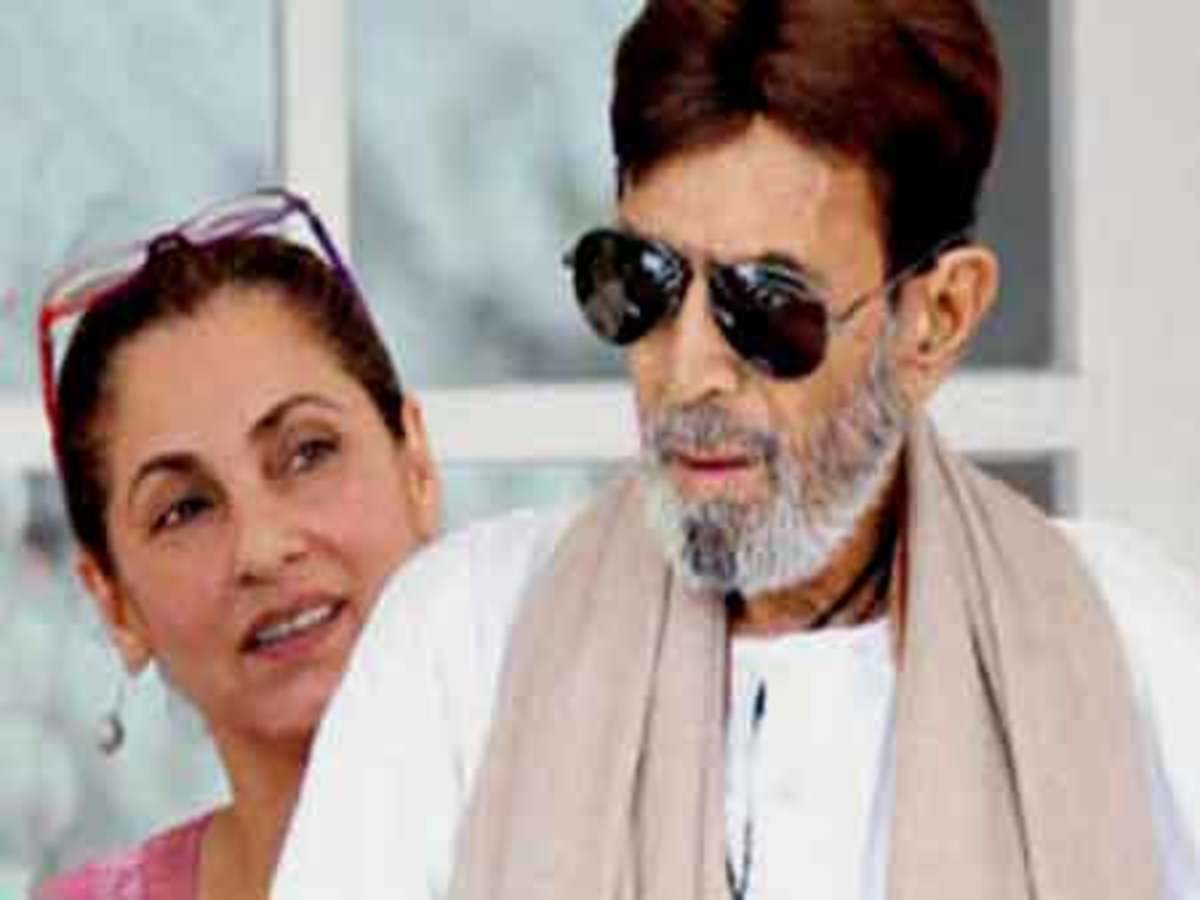 Dimple was supposed to work with her in the film Roti but her role was given to Mumtaz. Similarly, sin and virtue were offered to Sharmila Tagore in her place. Dimple made her debut in 1973 with the film Bobby in which she was seen opposite Rishi Kapoor. In the same year, she got married to Rajesh Khanna.
Also read:- Aishwarya Rai Opened Up: When people spoke fake words, Aishwarya Rai was in pain, the actress expressed her heart in Simi Garewal's show
Also read:- Madhuri Dixit shared an unseen picture with elder sisters, wrote this about mother on Mother's Day