Rajesh Khanna Stardom: Today, the talk of Bollywood's first superstar Rajesh Khanna, whose stories are still famous among the people. There was a famous saying about Rajesh Khanna, the saying was, 'Up aa ka nene kaka'. It is said that Rajesh Khanna changed the entire equation of Bollywood by giving two dozen hits one after the other. Everyone wanted to cast Rajesh Khanna in their film. It is said that there used to be a line of directors and producers outside Rajesh Khanna's house. However, everything changed by the year 1973. Rajesh Khanna's era kept going and in his place a new superstar emerged whose name was Amitabh Bachchan.
In the 70s, many films of Rajesh Khanna went on to flop one after the other. The situation came that no one wanted to make a film with Kaka. Rajesh Khanna fell alone and says that he could not manage his failure. The result was that Rajesh Khanna started drowning himself in the intoxication of alcohol and cigarettes.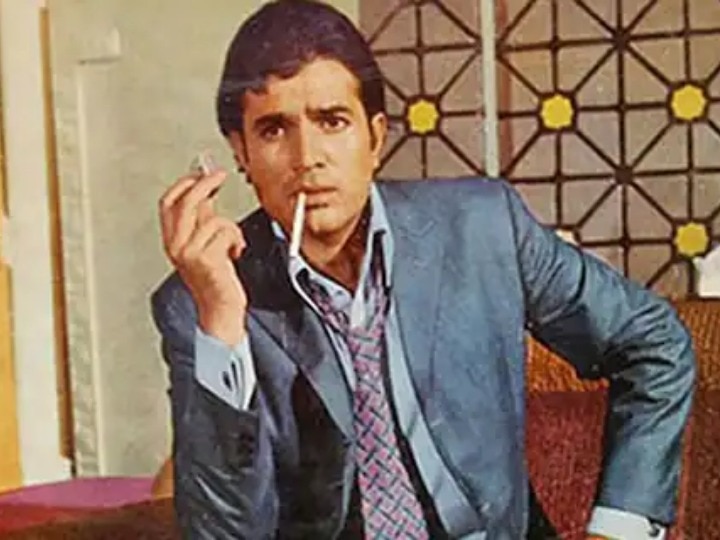 The extent was reached when Rajesh Khanna had isolated himself for the entire 14 months. According to the news, Rajesh Khanna did not meet anyone during this period. This had a bad effect on his married life as well.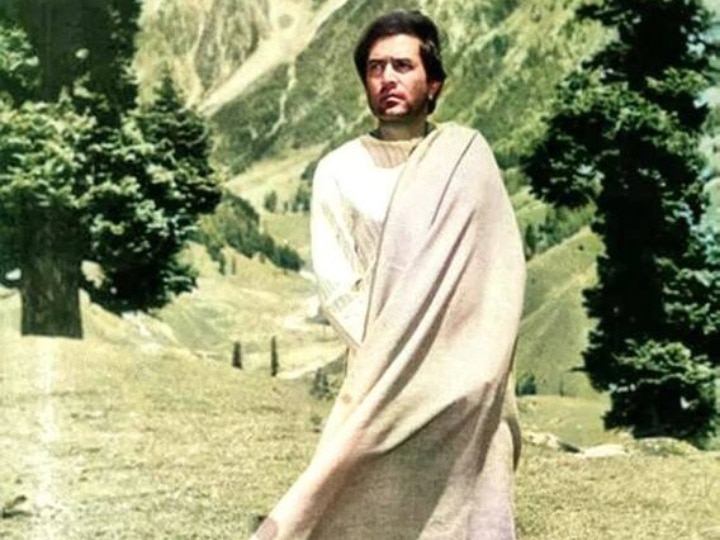 Whenever Dimple, who was Rajesh Khanna's wife, wanted to talk to her, Kaka would only ask her how the children were. Let us tell you that after some time Dimple also left Rajesh Khanna's side. Rajesh Khanna breathed his last on 18 July 2012 while fighting cancer.
Also read: Smart Jodi: Monalisa and Vikrant out of the show, Bhojpuri queen shared an emotional post
Laal Singh Chaddha: Aamir Khan will share funny stories related to 'Lal Singh Chaddha' with fans, is bringing a special podcast