Rishi Kapoor Neetu Kapoor: Today, the matter of Bollywood's legend actor Rishi Kapoor, who is no longer with us. Rishi Kapoor died on 30 April 2020 due to cancer. Today we are going to tell you about the funny chemistry of Rishi Kapoor and Neetu Kapoor. This chemistry was seen in comedian Kapil Sharma's popular show Comedy Nights with Kapil. Both Neetu and Rishi Kapoor had come as special guests in this show. Here Kapil Sharma asked Neetu ji, did he ever think that he should leave Rishi ji?
In response to this question, Neetu Kapoor said that, 'In 37 years, every day this thought used to come in her mind that now I will just leave her'. In the middle of Neetu's talk, Rishi Kapoor says 'Hey when…' to which Neetu ji fulfills her point and says that… 'But there were so many good things in them that I used to stop'. Not only this, Neetu ji narrated another anecdote related to Rishi Kapoor and him in the show.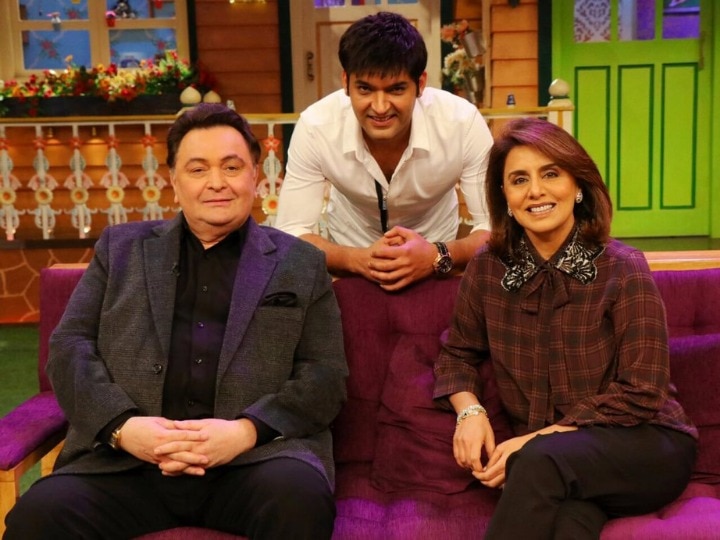 Neetu ji says that Rishi Kapoor sent her a telegram during the shooting of the film 'Kabhi Kabhi' in which she told me her feelings. On this matter of Neetu, Rishi Kapoor quipped and said, 'I don't know what the clock was'.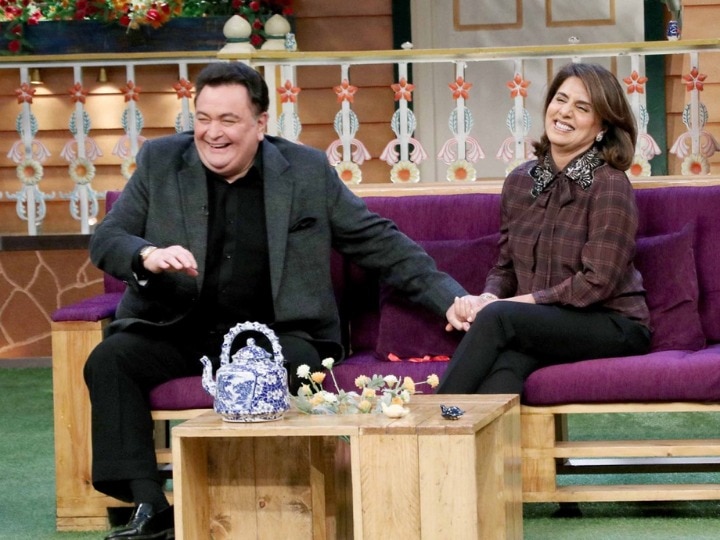 Meanwhile, during the show, Neetu also revealed some secrets of Rishi Kapoor, listening to which Rishi Kapoor appeared angry for a moment but the audience enjoyed the bonding of both these stars very much. The secret was that Rishi Kapoor used to tell Neetu his whole day's activities while intoxicated, like which actress he worked with etc. and in the morning he used to forget what he had told Neetu at night. However, during the show, Rishi ji said angrily that all these things are false.
Also read: Smart Jodi: Monalisa and Vikrant out of the show, Bhojpuri queen shared an emotional post
Laal Singh Chaddha: Aamir Khan will share funny stories related to 'Lal Singh Chaddha' with fans, is bringing a special podcast