Nargis Dutt Cancer: Bollywood actress Nargis was the most beautiful and popular actress of the past. She worked in many great films and continued to spread her magic on the silver screen. When cancer surrounded Nargis, this time was one of the most difficult times of her life. Let us tell you that in 1980, Nargis was diagnosed with pancreatic cancer.
His daughter Namrata Dutt recently revealed that the whole family's life had changed overnight after hearing that her mother was diagnosed with cancer. He was taken to America for treatment. His treatment went there for a long time. There came a time when Nargis went into a coma due to trauma. Namrata said, then one day the mother shook her hand but the doctors had warned that her brain would not work as before.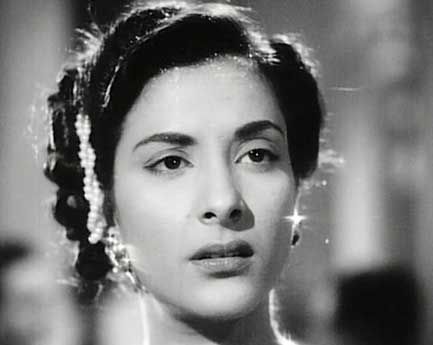 In this way the health deteriorated, then came the chemotherapy phase and when the mother was taken back to Mumbai after a long treatment, she saw herself in the mirror and cried. Actually, due to chemotherapy, his entire hair had fallen. She can't believe that she has changed so much. She finally left the world on 3 May 1981.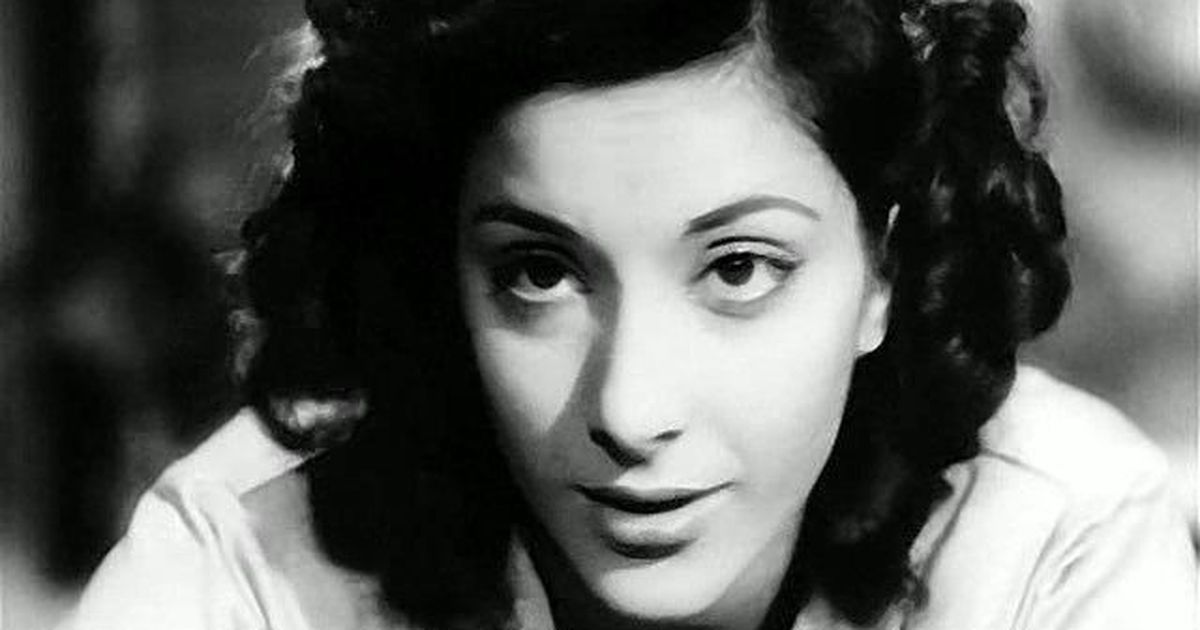 Namrata also told that a few days before her death, she was reading newspapers while sitting on the hospital bed and she was sitting next to him. Let us tell you that Nargis was married to Sunil Dutt and they had three children. Sanjay Dutt's debut film Rocky was released only three days after the death of Nargis.
Also read: Smart Jodi: Monalisa and Vikrant out of the show, Bhojpuri queen shared an emotional post
Laal Singh Chaddha: Aamir Khan will share funny stories related to 'Lal Singh Chaddha' with fans, is bringing a special podcast