Divyendu Sharma, who has appeared in films and webseries like 'Pyaar Ka Punchnama' and 'Mirzapur', has recently appeared in a short film '1800 Life'. The film was released on 'Mini TV Amazon' on 22 April. The film is a science-fiction thriller and has Divyendu as the central character. However, in a recent interview, Divyendu has shared a funny anecdote related to the shooting.
Let us tell you that Divyendu, who has worked in many projects, is known for the role of 'Munna Bhaiya' played by him in the webseries 'Mirzapur' and it would not be wrong to say that it is because of the webseries Mirzapur that Divyendu is in every household today. are popular. However, the story is such that Divyendu was in Kanpur for the shooting of a web series 'Kanpuriye'. The shooting of this series was going on in a cyber cafe here. As soon as people came to know that Divyendu was there, thousands of his fans came there.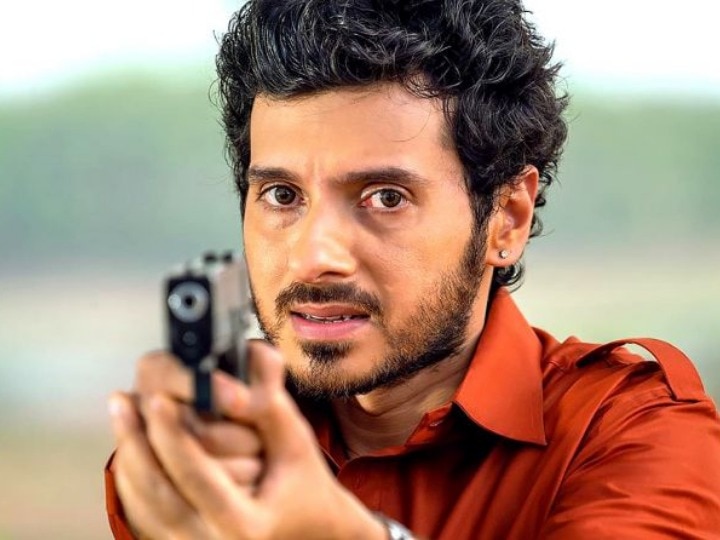 In such a situation, the people of the production and the unit asked Divyendu to leave the back way. People who had been waiting for hours to catch a glimpse of Divyendu got furious when they came to know about this and they broke the glass of that cafe.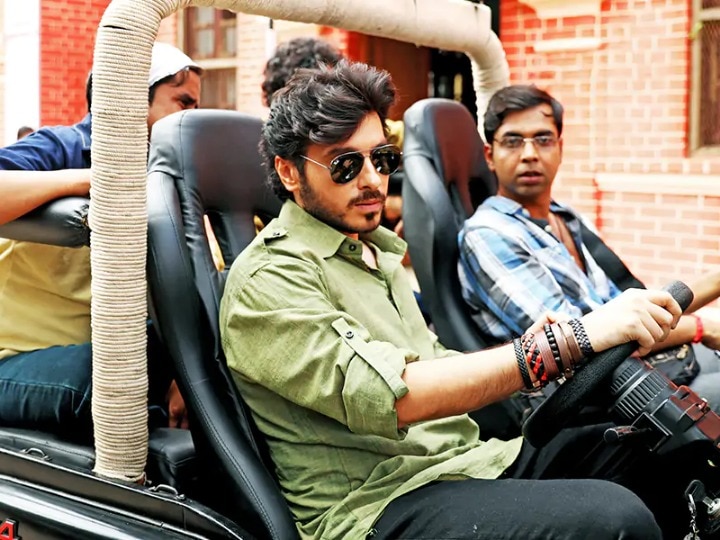 According to the actor, people recognize him when he comes out in Mumbai, but he takes care of his privacy and behaves in a very civilized manner. However, if Divyendu is to be believed, he considers himself blessed by those who love his character so much that they are ready to do anything for it.
Also read: Smart Jodi: Monalisa and Vikrant out of the show, Bhojpuri queen shared an emotional post
Laal Singh Chaddha: Aamir Khan will share funny stories related to 'Lal Singh Chaddha' with fans, is bringing a special podcast