Malaika Arora Arbaaz Khan Divorce: The pairing of Malaika Arora and Arbaaz Khan was once one of the popular couples of the industry. According to media reports, Arbaaz and Malaika first met during a photoshoot, where they fell in love upon seeing each other. It is said that after dating for a few years, Malaika and Arbaaz got married in the year 1998. From this marriage, son Arhaan Khan was born to Malaika and Arbaaz. However, after a few years of marriage, the news of rift between Malaika and Arbaaz started coming to the fore. Let us tell you that after 19 years of marriage, Malaika and Arbaaz got divorced from each other, shocking everyone.
However, today we are going to tell you an anecdote related to the life of Malaika and Arbaaz. This anecdote is from when Malaika and Arbaaz were not divorced. Actually Malaika and Arbaaz were on a chat show.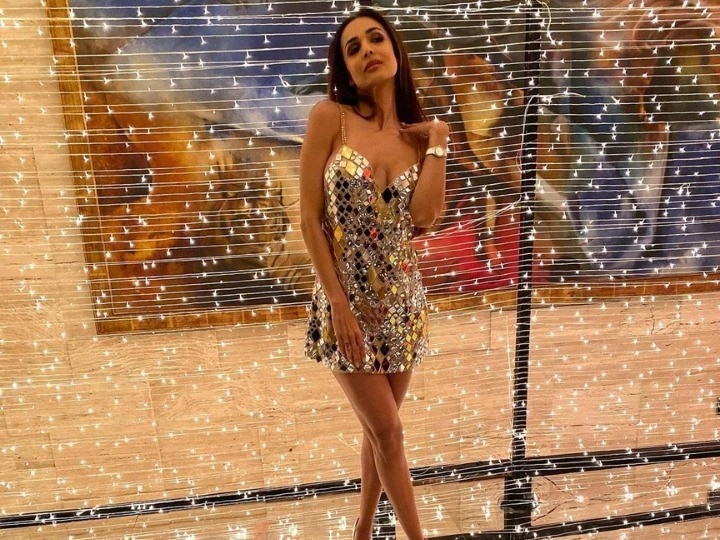 During this, the host of the chat show asked Arbaaz Khan that does Arbaaz Khan never get angry after seeing that people say that Malaika wears very stylish and short clothes? In response to this question, Arbaaz said that what is there to be considered bad in this? Malaika knows very well what she has to do and what not.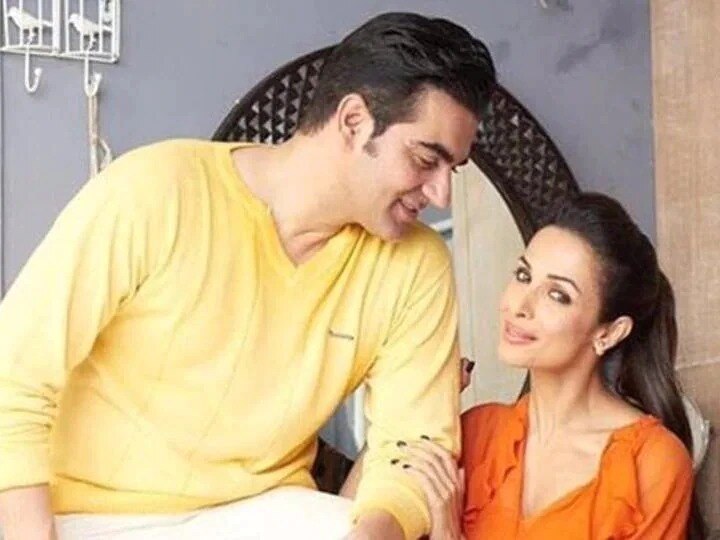 At the same time, in response to this question, Malaika also said that she does not do any such work so that people get a chance to point fingers at her. However, today Malaika and Arbaaz are happy in their respective lives. While Malaika is dating actor Arjun Kapoor, Arbaaz Khan is also in a serious relationship with Italian model Giorgia Andriani.