Rekha Bollywood Career: Today, the talk of Bollywood's evergreen actress Rekha (Rekha) whose beauty discussions are common even today. Let us tell you that Rekha has worked in many great films in her career, these include Silsila, Umrao Jaan, Sundar and Muqaddar Ka Sikandar etc. Rekha used to be Bollywood's top actress in the 70's and 80's era and it was said that being in a film was the guarantee of her success.
However, today we will tell you that when Rekha was young and she told her friends about going to the film industry, what did she get to hear. Actually, Rekha herself had told this thing in Simi Grewal's famous chat show 'Randavu with Simi Grewal'. Rekha had told that when she told her friends that she wanted to become an actress, her friends said, 'Have you seen your face?' However, according to Rekha, after the release of the film 'Sawan Bhado', all her friends had stopped speaking and they could not understand where to look and what to say.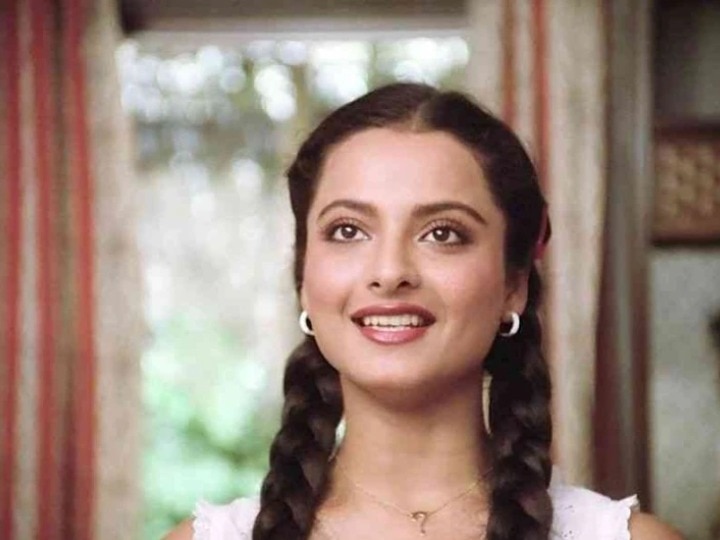 According to Rekha, she and her sisters were very happy after the release of the film, while her mother's happiness knew no bounds. According to Rekha, she was not only getting importance but she was also happy that her school friends also had to say that Bhanu did it.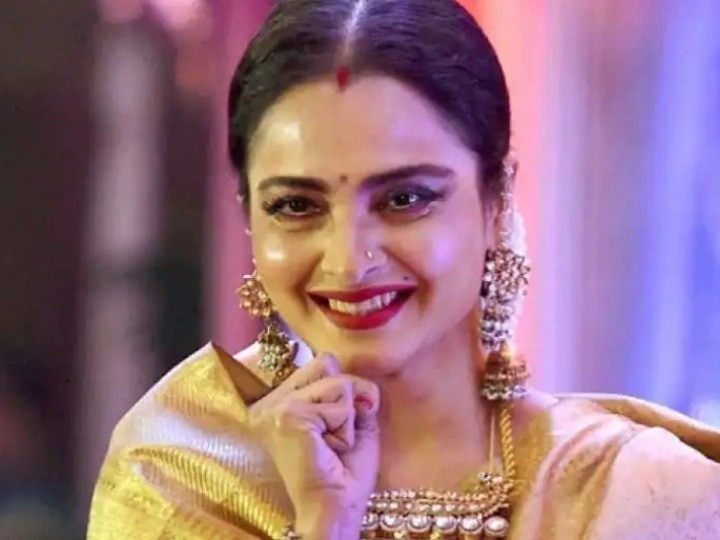 Let us tell you that the real name of Rekha is Bhanurekha. At the same time, Rekha also told in Simi Grewal's show that when she was 13 years old, her only dream was to get married and the person she married would make her very happy and have many children.
Also read:- Aishwarya Rai Opened Up: When people spoke fake words, Aishwarya Rai was in pain, the actress expressed her heart in Simi Garewal's show
Also read:- Madhuri Dixit shared an unseen picture with elder sisters, wrote this about mother on Mother's Day