Bhabi Ji Ghar Par Hain Star Cast: The comedy TV serial 'Bhabi Ji Ghar Par Hain' is airing from the year 2015. More than one character appears in this TV serial, one of which is Shubhangi Atre, who became 'Angoori Bhabhi'. Shubhangi is shown as a simple housewife or a domestic lady in the serial. However, the incident that we are going to tell you today is related to this image of Shubhangi somewhere. In fact, a few years ago today, Shubhangi Atre had gone to Thailand to spend a holiday with her family. From here Shubhangi shared some of her pictures in which she was wearing monokini.
If the news is to be believed, some people could not digest seeing Shubhangi in such a monokini and they started trolling the actress. Shubhangi also gave a befitting reply to this trolling. The actress then said, 'What do people want me to wear salwar suit and sari on the beach too? I feel fit in a swimsuit and can carry it comfortably.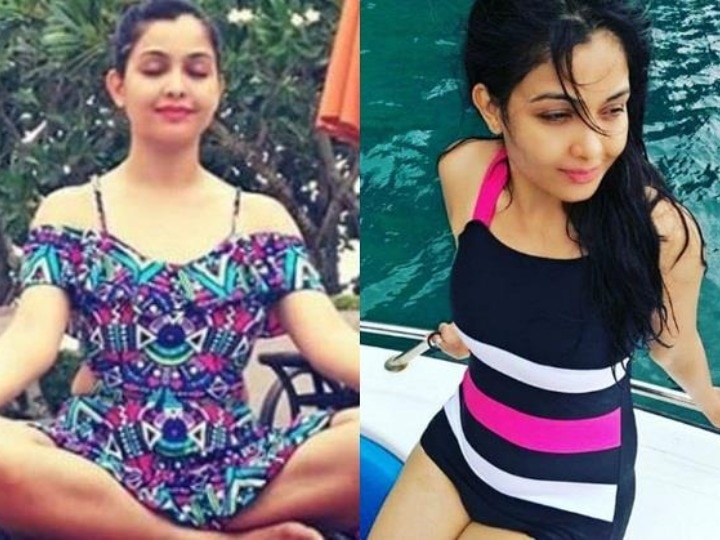 Shubhangi further said that, 'I do not post my photos on social media in a planned way, but I post what I think is right, if someone has a fit body then what is the harm in showing it? If the character demands, I will not hesitate to wear a bikini on screen too. While talking on trolling, Angoori had also said that people, 'should know to differentiate between professional and personal life'.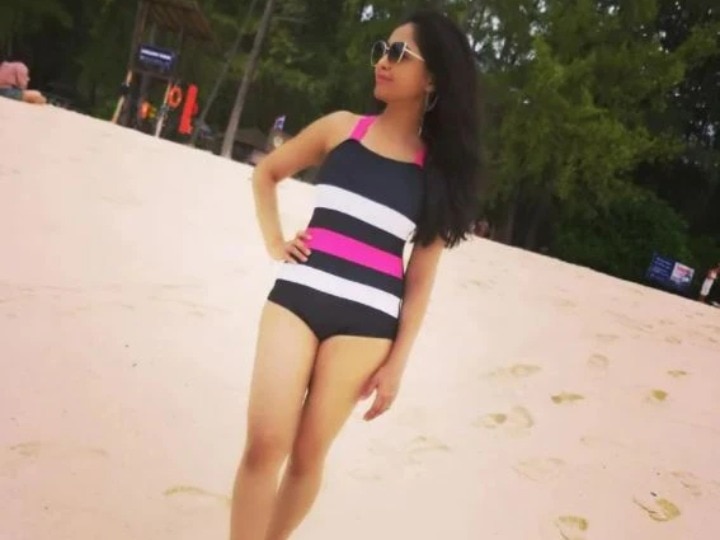 Shubhangi says that, 'I don't think I look cheap or a vulgar, people often see me in the role of Angoori Bhabhi, so suddenly they were shocked to see me in a bikini'. Let us inform that 'Bhabi Ji Ghar Par Hain' has recently completed its 1700 episodes.
Also read:- Aishwarya Rai Opened Up: When people spoke fake words, Aishwarya Rai was in pain, the actress expressed her heart in Simi Garewal's show
Also read:- Madhuri Dixit shared an unseen picture with elder sisters, wrote this about mother on Mother's Day