Vivek Oberoi And Aishwarya Rai Love Story And Breakup: The stories of love between Aishwarya Rai and Salman Khan remain in the headlines even today. This beautiful couple was well liked by the audience both in reel and real life. However, Aishwarya and Salman's love story had a sad ending. At the same time, Vivek Oberoi entered Aishwarya Rai's life in the year 2002 after separating from Salman Khan.
The two came close to each other on the sets of the film 'Kyun Ho Gaya Na' (Kyun! Ho Gaya Na). While Aishwarya always kept silence on her and Vivek's relationship on one hand, Vivek never hid this relationship. Vivek revealed his relationship with Aishwarya Rai during one of his interviews in the year 2005.
When Vivek was asked whether you and Aishwarya are together, he said without hesitation, 'Yes. I am very lucky to have a beautiful girl like her in my life. She is really good. Apart from this, in this interview, Vivek also talked about the quarrel with Salman Khan. Vivek said, 'I did what at that time any person in my place would have done to save his love. I don't have any problem with Salman, he is a very interesting person, but if anyone creates a problem with my personal life, what else can I do.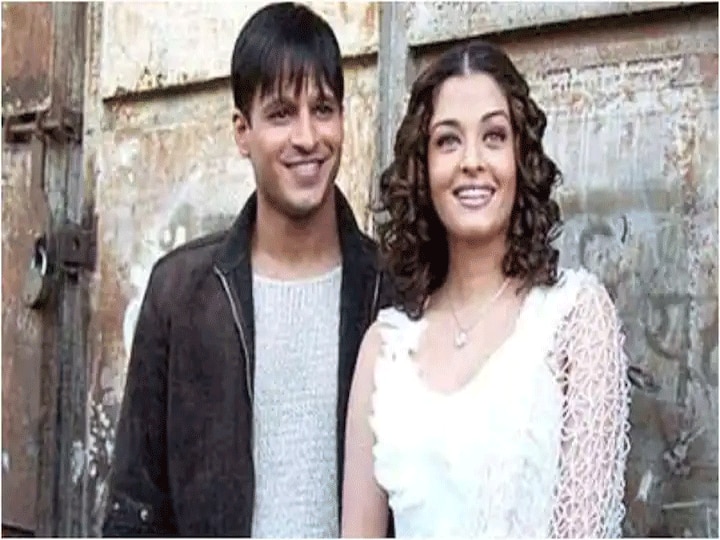 Also read:- Then And Now Photo: Sonali Bendre repeats her suit after 16 years, fans are not stopping to praise
Let us tell you that Salman Khan and Aishwarya Rai had separated in the year 2002 but Salman was not able to accept this breakup. For this reason, Aishwarya had said in a statement, 'I will never work with Salman Khan again for my self respect, family and good. That was a nightmare of my life, thank God that chapter is over now.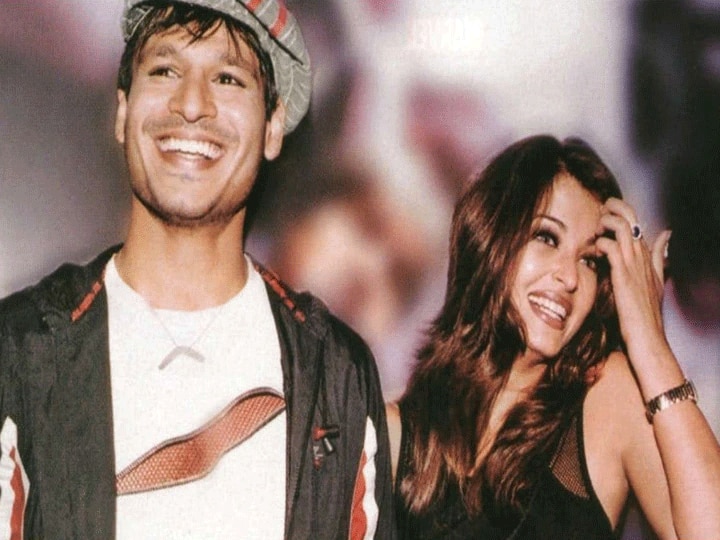 At the same time, after the high voltage drama between Salman and Vivek, Aishwarya Rai also started keeping distance from Vivek Oberoi. After which in the year 2007, Aishwarya married Abhishek Bachchan and settled down in her house.