Sarika Life Facts: Many actresses made their place in Bollywood, one of which is Sarika. Sarika's life went through a lot of ups and downs. He had to face many problems in his personal life. Let us tell you that Sarika started her work in the film world as a child artist. She was quite popular as a child artist, but let us tell you that Sarika came to the film world not of her own free will but of compulsion.
Actually, when Sarika was young, her father had left the whole family and went somewhere. There was no one to earn in the house, so the responsibility of the house fell on Sarika's mother. For this reason, Sarika also started working in films from a young age to support her mother. Sarika could never go to school due to the poor financial condition of the house. According to media reports, her mother used to keep whatever Sarika earned since childhood.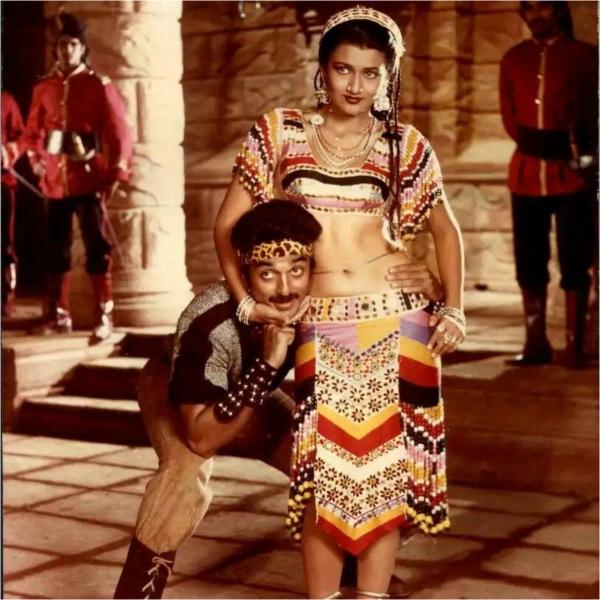 This trend continued even after Sarika grew up. Fed up with her mother's dominating behavior, Sarika left the house and started living alone in Chennai. It was here that he met actor Kamal Haasan and both came close. Both started living in live in and during this time Sarika gave birth to a daughter named Shruti. Sarika and Kamal Haasan married after Shruti's birth.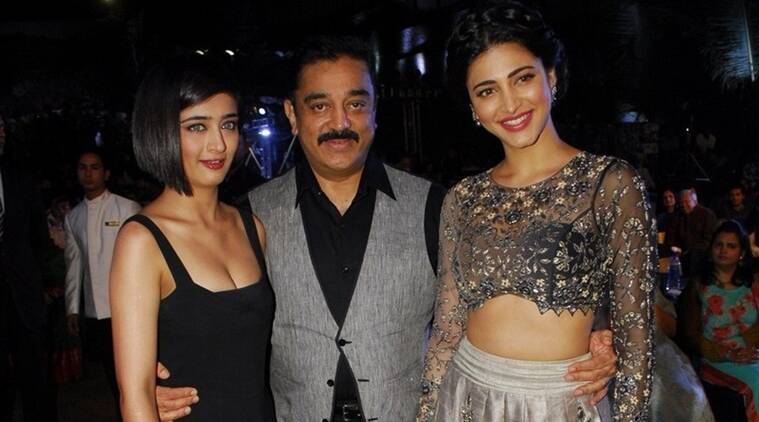 After this both became parents of another daughter Akshara but their relationship broke down. In 2005, both of them got divorced by mutual consent but Sarika was given a big blow by the daughters. After the divorce, the daughters thought it better to stay with father Kamal Haasan instead of Sarika, which hurt Sarika a lot. Because of this, there was a rift in the daughters and their relationship, although after many years their relationship is now normal.