Salman Khan Vivek Oberoi Fight: Today there is talk of actor Vivek Oberoi, who at one time had come into the limelight due to the trouble with Salman Khan. Let us tell you that the affair of Salman Khan and Aishwarya Rai was once one of the most talked about affairs in the industry. According to the news, due to the possessive nature of Salman Khan, he had a breakup with Aishwarya Rai. After the breakup with Salman Khan, Aishwarya Rai's name was started with actor Vivek Oberoi. According to media reports, Aishwarya Rai and Vivek Oberoi were in a very serious relationship at one time.
If media reports are to be believed, Salman Khan was furious as soon as he came to know about these closeness of Aishwarya and Vivek. It is said that one day Salman called Vivek and told him a lot of lies. The thing to note here was that Salman Khan's brothers Sohail Khan and Arbaaz Khan used to be good friends of Vivek Oberoi then.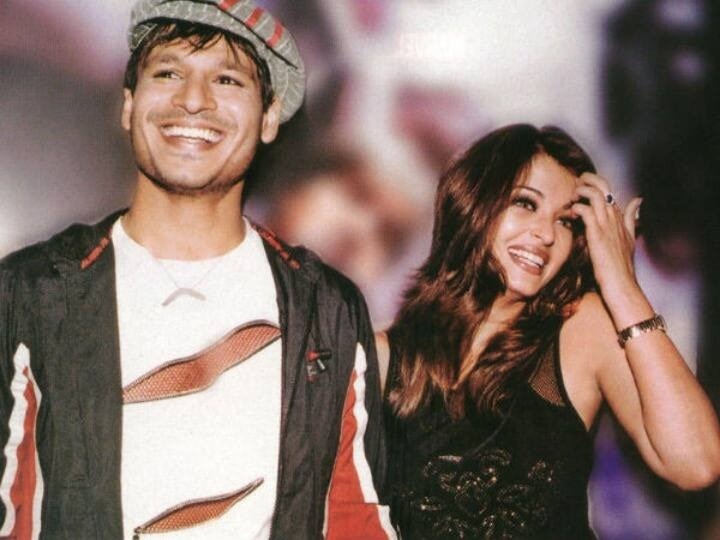 It is said that Sohail Khan was even trying to remove this tension between Salman and Vivek as soon as possible, but in the meantime, Vivek took a step that changed everything.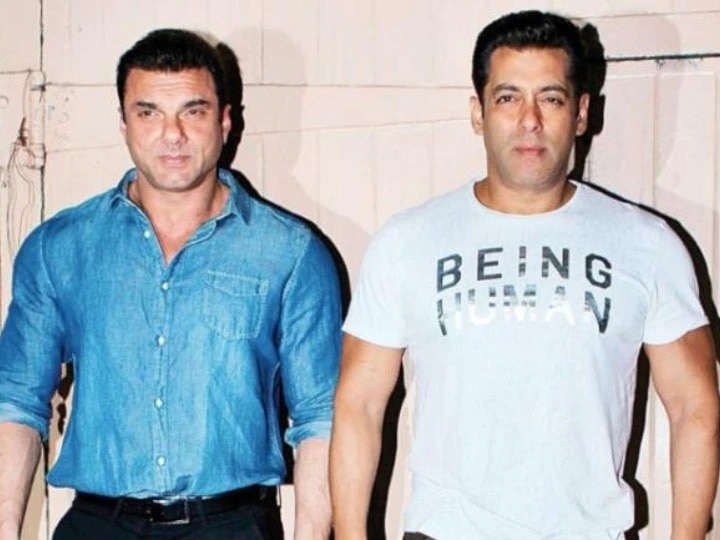 Vivek made the fight with Salman Khan public through a press conference. The result of this was that Vivek was sidelined by the film fraternity and this had a bad effect on his career as well. Once in an interview, Vivek himself had revealed that a close friend of his had provoked him to take that step. According to media reports, Vivek was pointing towards Aishwarya Rai.
Ranveer Singh: Ranveer Singh had crossed all limits to become Bittu Sharma of 'Band Baaja Baaraat', Aditya Chopra was also surprised
Akshara Singh Video: Bhojpuri queen Akshara Singh got fever of 90's, the actress was seen injuring millions of hearts by shooting arrows with her nails.