Shehnaaz Gill in Bigg Boss 13: When Shehnaaz Gill came in Bigg Boss 13 in 2019, she introduced herself as Katrina Kaif of Punjab. By the end of the show, Shahnaz had a tremendous fan following and she became tremendously popular on social media. Recently, Shahnaz has talked about the changes in her life after Bigg Boss.
He said, I have earned everything with my hard work. Nothing in life comes easily or prematurely. I believe that if something has come to you quickly, it will also go away quickly. I am working hard and will continue to do so because I want more and more love from people. After Bigg Boss, I feel that I am the same. Purity is the same but now I have improved myself a lot at the level of knowledge and understand things very well. Otherwise I was the best then, am the best now.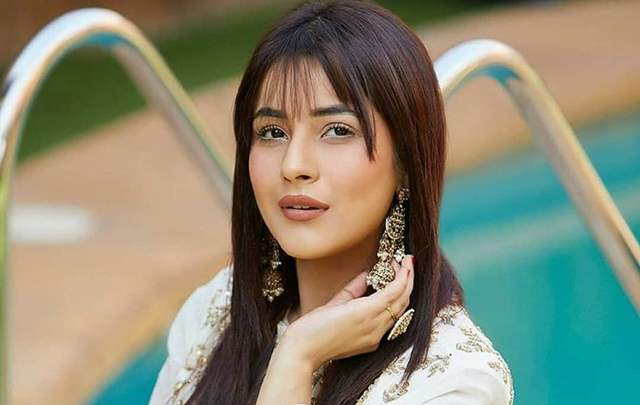 Shahnaz is a well-known name in the Punjabi film industry. She has shifted her base from Punjab to Mumbai to make a place in Bollywood but she is still attached to her roots. She said, "Look, the Punjabi in me is reflected in the way I talk. It doesn't matter where you are living, your place of birth and from where you started your journey, it never leaves you. Mumbai has its own charm, it is the city of dreams. It was my dream to enter the film industry, I am happy that I am living in Mumbai.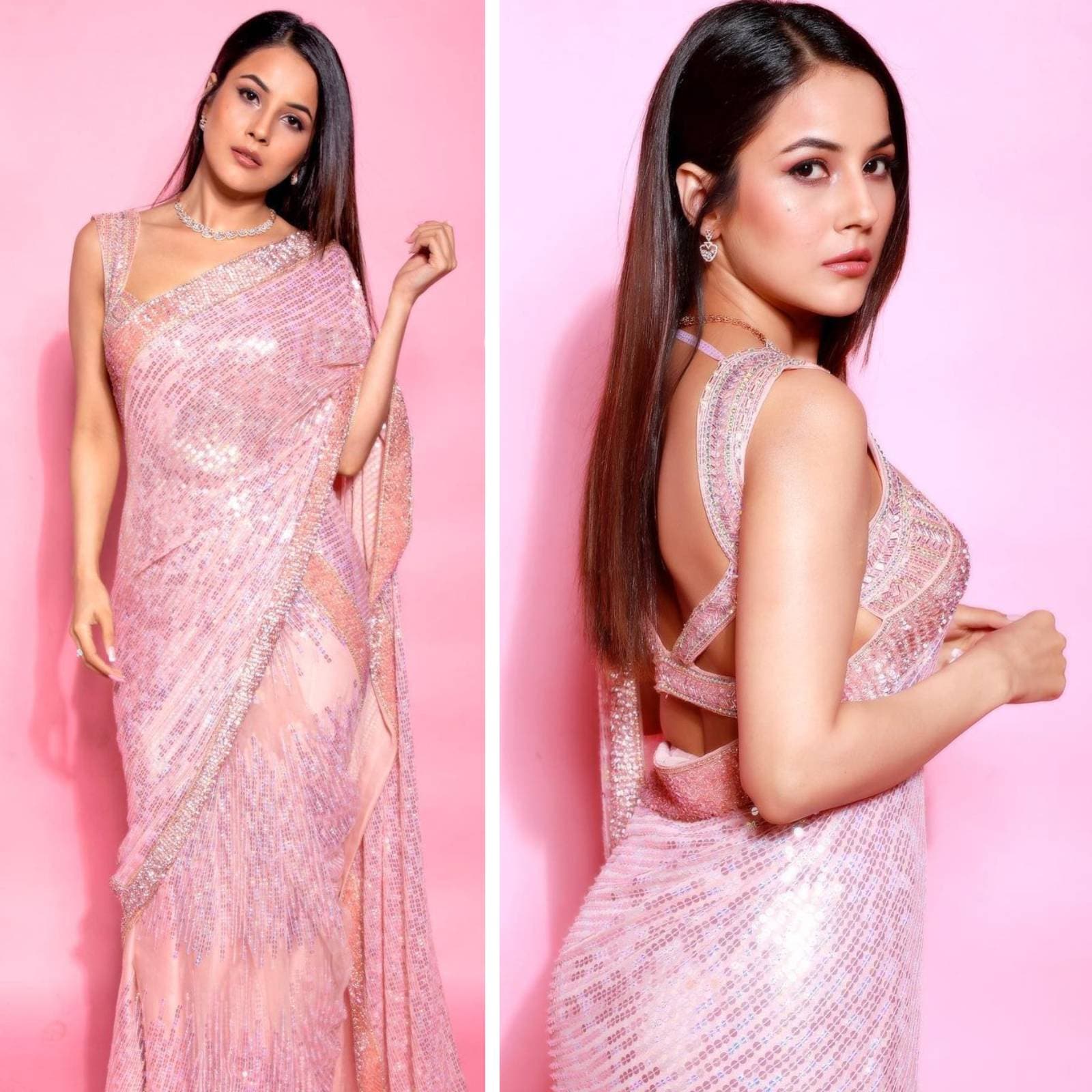 Talking about her fashion choice, Shahnaz said, "Earlier I had limited earnings, so I used to do styling accordingly, but now I am earning more money, then I will style myself in a better way."