Hema Malini Sanjeev Kumar Love Story: Today, the talk of Bollywood's legend star Sanjeev Kumar, who was not only known for his best films, but his personal life was also in great discussions. Sanjeev Kumar had worked in many great films during his film journey, including Sholay, Angoor, Trishul, Anamika etc. According to media reports, Sanjeev Kumar was a fan of Hema Malini, the famous actress of his era. Let us tell you that Hema's name was one of the most beautiful actresses of her era and many stars were on her.
It is said that the names of Rajkumar, Jitendra, Sanjeev Kumar and Dharmendra were prominent among those who killed Hema. However, Sanjeev Kumar, fond of Hema, told his heart to the actress but says that Hema's mother was against this marriage. At the same time, Hema Malini had given her heart to actor Dharmendra.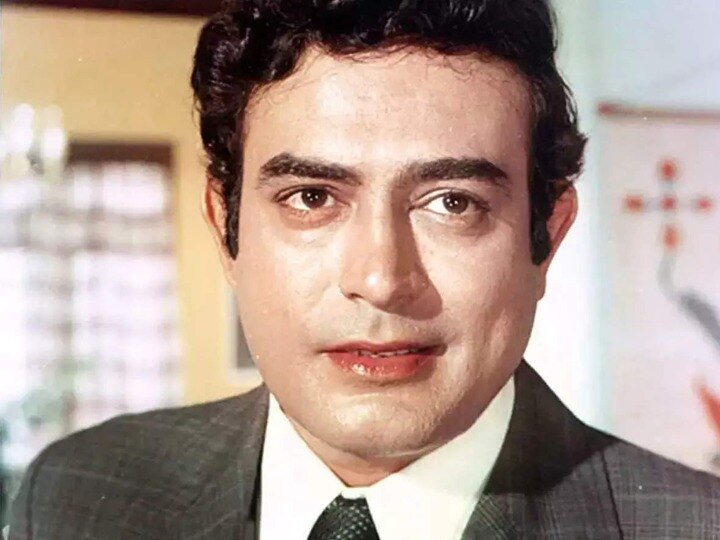 In such a situation, Sanjeev Kumar was only disappointed. According to media reports, even after this, Sanjeev Kumar did not give up and proposed Hema once again during the shooting of the film 'Sholay'. However, this time too Sanjeev Kumar was disappointed.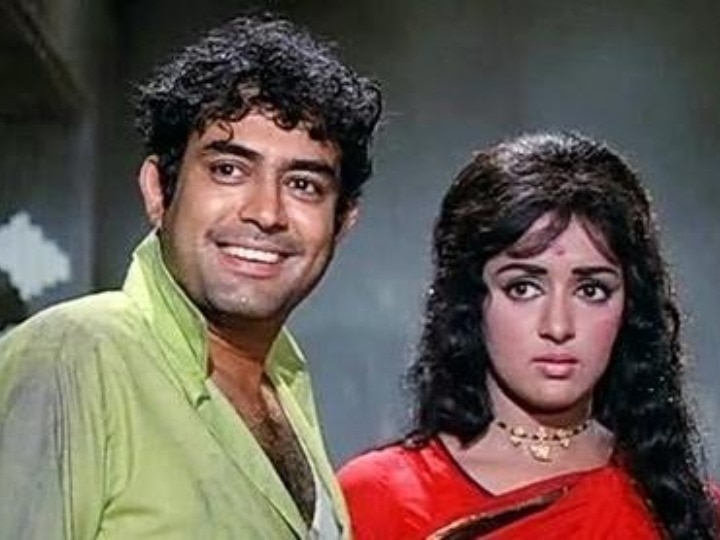 It is said that after this the actor had decided not to marry for life. However, let us also tell you that actress Sulakshana Pandit used to kill Sanjeev Kumar and wanted to marry him. However, when Sanjeev Kumar decided not to get married, Sulakshana also remained unmarried throughout her life. Let us tell you that in 1985, at the age of 47, Sanjeev Kumar died of a heart attack.
Also read:- Aishwarya Rai Opened Up: When people spoke fake words, Aishwarya Rai was in pain, the actress expressed her heart in Simi Garewal's show
Also read:- Madhuri Dixit shared an unseen picture with elder sisters, wrote this about mother on Mother's Day