Sanjay Dutt Do Not Want That Aishwarya Rai Should Enter In Bollywood: Sanjay Dutt is a superstar of Bollywood. He has made a special identity in the hearts of people with his strong acting. In his career so far, his name has been associated with many beauties. On the other hand, when blue-eyed Aishwarya Rai stepped into Bollywood, Sanjay was convinced of her beauty. In the first meeting with Aishwarya, Sanjay had said on seeing her that, 'Such a beautiful girl.'
Bollywood will destroy Ash's beauty
Let us tell you that Sanjay Dutt and Aishwarya met for the first time not for a film but for an ad shoot. And seeing Aishwarya (Aishwarya), Sanjay wanted that he should not work in Bollywood. He believed that, when you step into the glamor industry, people here start to change you. And if they are not able to change, then by following the rules and regulations here, you change yourself. And all your innocence is gone. Sanjay used to think that the beauty of Ash's face would be lost because of this industry. Because it is not easy to bear the pressure of the glamor world at such a young age.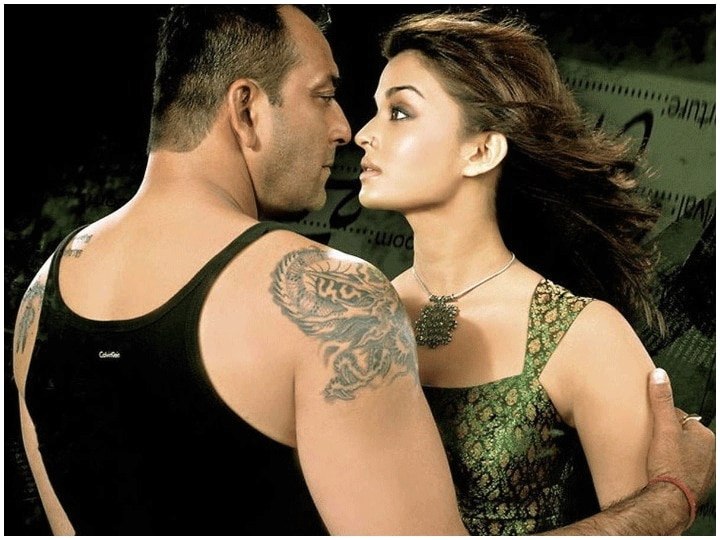 Also read:- After Shamita Shetty's debut, why did Shilpa Shetty think she would be unemployed?
Anyone seeing Ash will stop the car
Not only this, in an interview, Sanjay had even said that, if he stood on Ash Road, people would stop the vehicles to see him, but if he stood then everyone would go over him.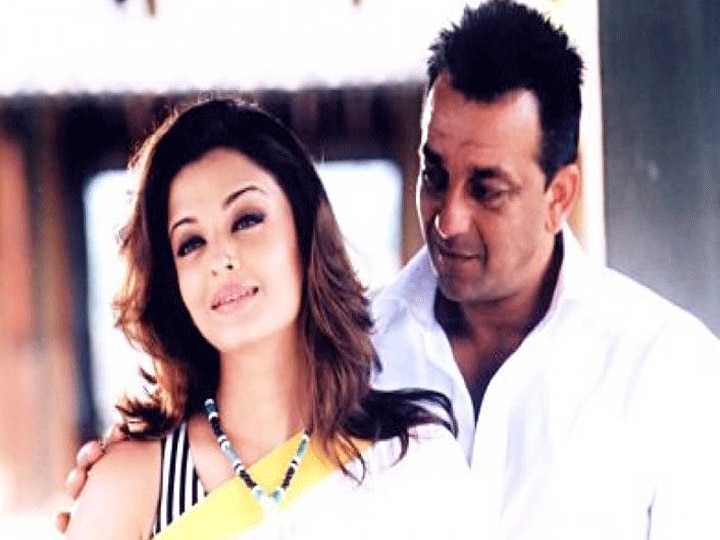 These stars were crazy about Aishwarya
This concern was bound to happen for Sanjay's Ash because everyone would show the care of such a beautiful girl. Now Aishwarya was so beautiful that not only Sanjay but also stars like Salman Khan, Vivek Oberoi and Abhishek Bachchan were crazy about her.
Also read:- Amitabh Bachchan Rekha: After the breakup, when Amitabh Bachchan had a face-to-face with actress Rekha, Big B took this step!