Sangeeta Bijlani Break Up: Sangeeta Bijlani In the 90s, many actresses stepped into Bollywood and became famous. One of them used to be actress Sangeeta Bijlani. Sangeeta worked in selected films, although it was felt that her career would go a long way but it did not happen. By the way, Sangeeta was such an actress who remained in the headlines because of her professional life more than her professional life. Sangeeta's most talked-about affair in the film industry was with Salman Khan.
The relationship of both had reached the marriage and even the wedding cards were printed but on the occasion the marriage broke up and their paths parted forever. After her breakup with Salman Khan, Sangeeta's love life once came into the limelight when her name started being linked with Indian cricketer Mohammad Azharuddin. The two met for the first time during a photoshoot and then their closeness increased.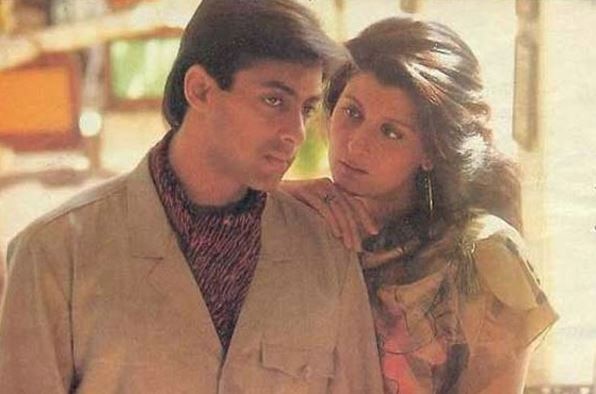 Azharuddin was already married and the father of two children, but despite this, he could not keep himself away from Sangeeta. Finally, in 1996, Azhar divorced his first wife Naureen and married Sangeeta for the second time and made her his wife. According to media reports, Azhar also gave an alimony of crores of rupees to Naureen in lieu of divorce. However, after 14 years of being together, there was a rift in Azhar and Sangeeta's relationship and both of them got divorced.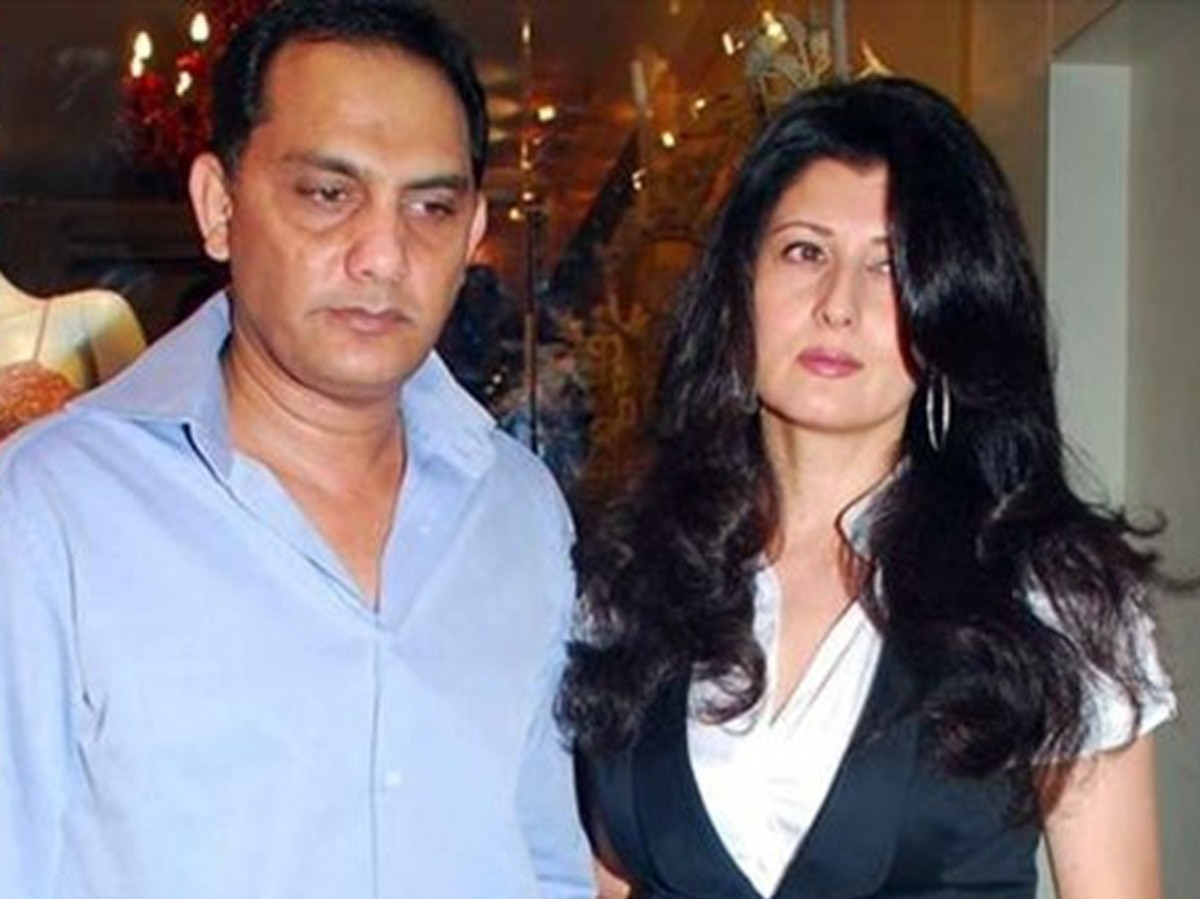 Both did not have any children. After divorce from Azhar, Sangeeta did not remarry. Even after many years of breakup with her ex-boyfriend Salman Khan, Sangeeta has a great relationship with him. She is often seen spending time with Salman's family.
Also read:- Now KGF 2 will create panic on the OTT platform, the makers sold the rights after the deal of so many crores
Also read:- Palak Tiwari Trolling: Shweta Tiwari's daughter Palak gave a befitting reply to the trolls on thinness, said this