Aishwarya Rai Salman Khan Break Up: The affair and breakup of Salman Khan and Aishwarya Rai made a lot of headlines at one time. According to media reports, the closeness between Salman and Aishwarya had increased during the shooting of the film 'Hum Dil De Chuke Sanam'. In this film, where the pair of these two was well-liked by the audience, both of them also started liking each other. However, soon they also had a breakup. Let us tell you that their breakup made headlines more than Salman and Aishwarya's affair.
In fact, during the breakup, there were fierce fights between Salman and Aishwarya, which attracted a lot of media attention. According to the news, one night Salman Khan had reached the actress's flat and kept banging the door for a long time. However, Aishwarya did not open the door of the house. It is said that after this incident became public, there was a lot of scolding of Salman and Aishwarya.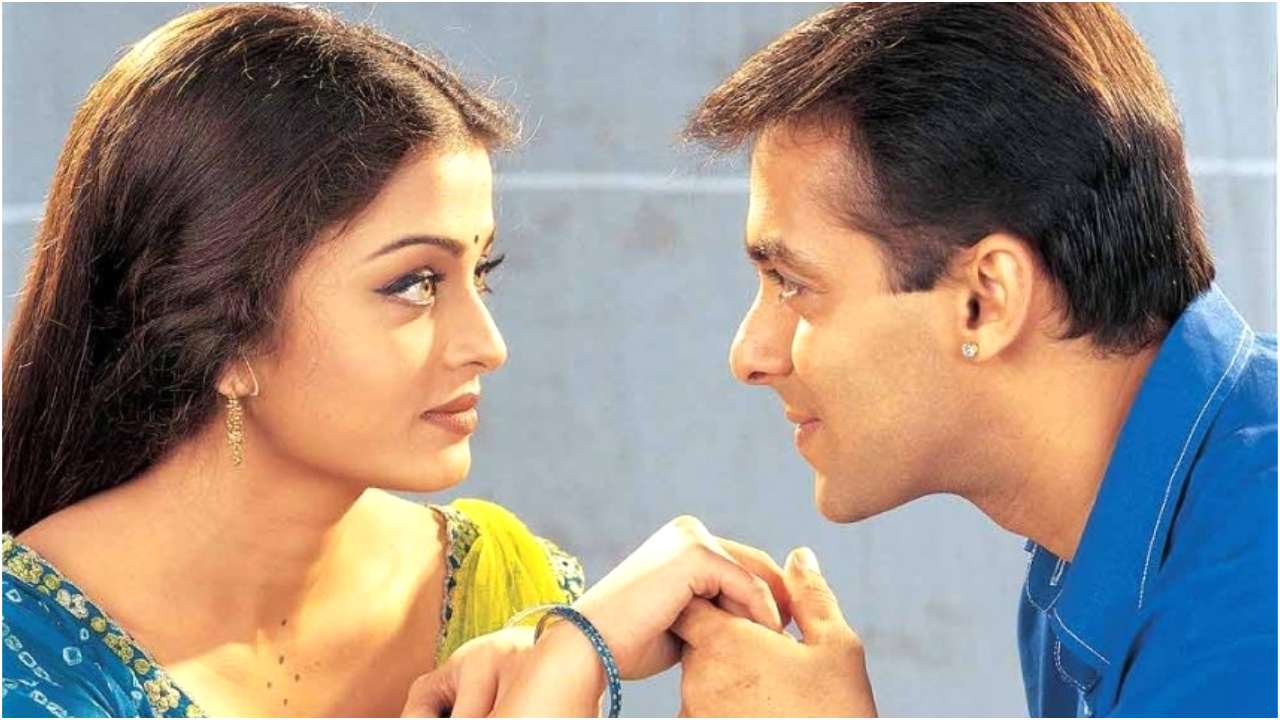 However, it is said that due to the possessive nature of Salman Khan, he and Aishwarya had a breakup. After the breakup with Salman, Aishwarya Rai was in a serious relationship with actor Vivek Oberoi. However, in the meantime, there was a tussle between Vivek and Salman regarding Aishwarya, after which Vivek made that whole matter public.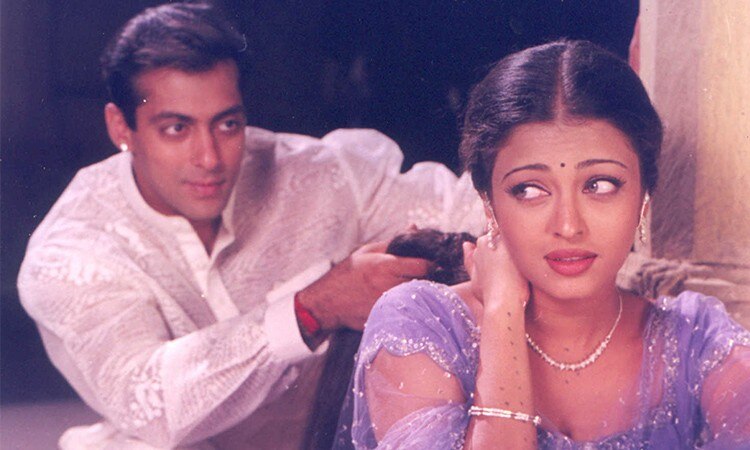 After this incident, Aishwarya also had a breakup with Vivek and the actress later married Abhishek Bachchan. When the media wanted to know the reaction of Salman Khan on Aishwarya's marriage, the actor had said that, 'He prays for Aishwarya's good future, he is happy that Aishwarya chose a good person like Abhishek as her life partner'.
Also read:- Ranveer- Deepika New House: The first glimpse of Ranveer-Deepika's luxurious bungalow, is going to be Shahrukh's neighbor
Singer Zubin Garg suffered an epileptic attack, was airlifted to Guwahati