Saif Ali Khan Amrita Singh Divorce: Saif Ali Khan's first marriage was with Amrita Singh. This marriage took place in the year 1991 and came in discussions due to many reasons. It is said that Saif-Amrita did this marriage against the wishes of their family members. At the same time, even in age, Saif Ali Khan was 12 years younger than the actress. Not only this, while Amrita Singh was the famous actress of the industry at the time of marriage, Saif Ali Khan did not even debut in films then. However, from this marriage, two children Sara Ali Khan and Ibrahim Ali Khan were born to Saif and Amrita. Let us tell you that in 2004 after 13 years of marriage, Saif and Amrita got divorced from each other.
According to media reports, mutual estrangement became a major reason for their divorce. At the same time, after the divorce, the custody of the children had come to Amrita. Meanwhile, it is said that Italian model Rosa had entered Saif's life. However, even after the divorce, Saif's troubles did not subside.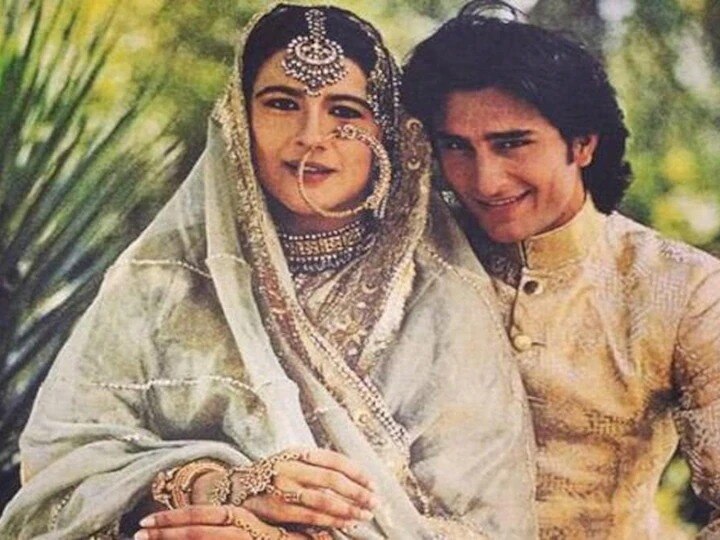 In fact, Amrita did not allow Saif to meet the children. According to media reports, Amrita Singh was afraid that Roza might incite her children against her. However, after a few years of relationship, Saif and Roza also had a breakup.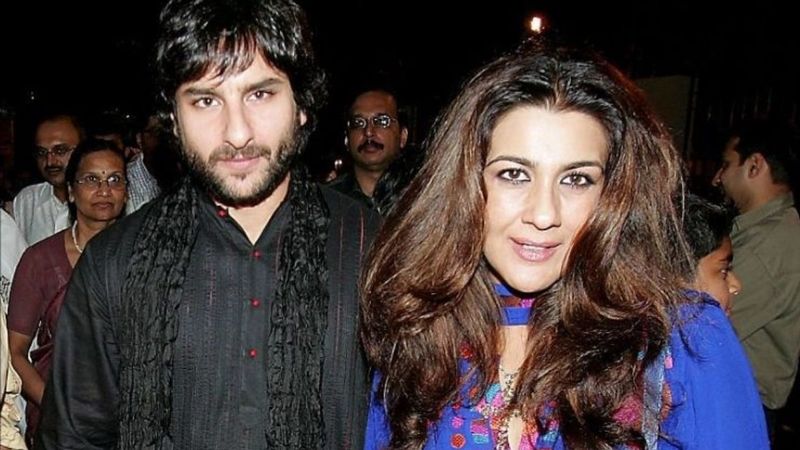 Let us tell you that in the year 2012, Saif married actress Kareena Kapoor. From this marriage, two children Taimur Ali Khan and Jehangir Ali Khan were born in their house.
Mithun Chakraborty: Mithun Chakraborty was once a Naxalite, changed his decision due to an accident and became the 'Disco Dancer' of Bollywood
Aamir Khan in Lagaan: When Aamir Khan rejected the script of Lagaan in 5 minutes, told this to the director