Poonam Pandey Domestic Violence: Poonam Pandey was seen as a contestant in the reality show Lock Up but now she is out of the show. During the show, Poonam made many shocking revelations about her personal life. Poonam also made many revelations about her marriage. She told that she has been a victim of domestic violence and her ex-husband Sam Bombay used to beat and beat her a lot.
Poonam had also told that there had come a turning point in life when she was about to commit suicide. In a recent interview, Poonam has revealed that she had a brain haemorrhage after domestic violence and lost her sense of smell. Poonam said, I cannot smell things, I ask other people around me about the smell of things. I can detect the smell of such a thing. I had lost my sense of smell when domestic violence happened to me.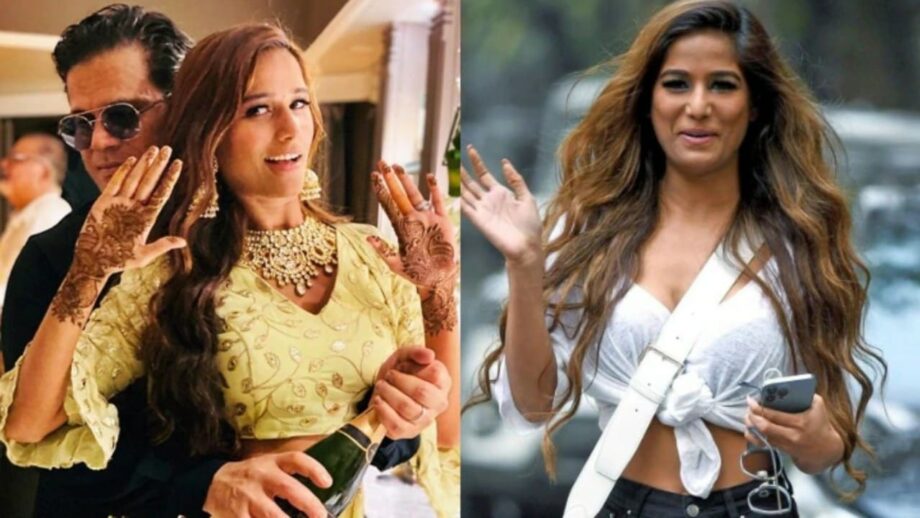 After brain haemorrhage, this problem got worse but to be honest, now I am mentally and physically stronger than before. By the way, during the show too, Poonam had revealed that her brain surgery could not be completely cured because Sam used to beat her again and again at the same place.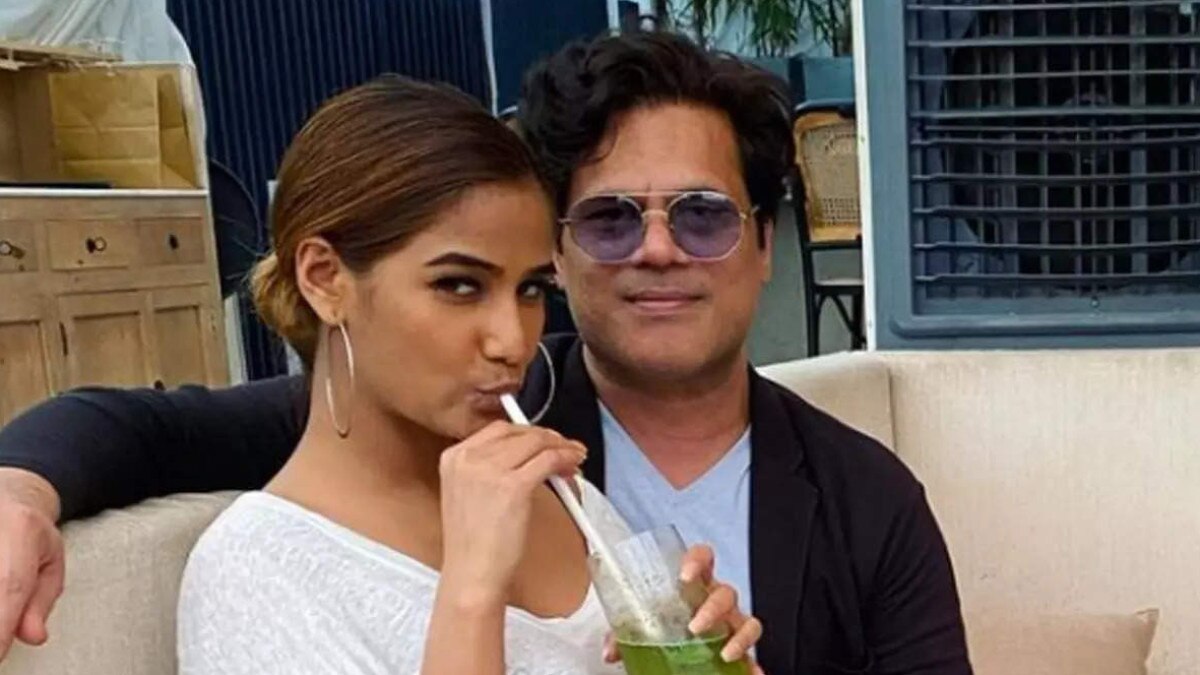 She used to apply makeup to hide her wounds and used to laugh a lot so that everyone could hide their troubles. Then I didn't have the courage to tell anything to anyone. I used to get good pictures clicked and used to talk to people normally. My face had turned black and blue. I used to apply makeup on the wounds and used to go to events. Let us tell you that last year Poonam had filed a police complaint against her ex-husband Sam. Both were married in September 2020.
Ranveer Singh: Ranveer Singh had crossed all limits to become Bittu Sharma of 'Band Baaja Baaraat', Aditya Chopra was also surprised
Akshara Singh Video: Bhojpuri queen Akshara Singh got fever of 90's, the actress was seen injuring millions of hearts by shooting arrows with her nails.