TV actress Shweta Tiwari had come into the limelight in recent times for her amazing body transformation. Shweta has been in discussions not only because of her acting but also because of her personal life. If we talk about Shweta Tiwari's personal life, then the actress had done two marriages but both times she had to face failure. Once in an interview, Shweta Tiwari was questioned about the breakdown of her second marriage.
While answering this question, the actress compared her marriage to an infection and said, 'It was an infection which was bothering me a lot, so I removed it from my life'. Shweta further said that, 'If one of our hands is cut off, then we do not stop living. I have learned to live with the other hand. In the same way, if a part of life gets spoiled, it does not mean that we should stop living, I have to see my children along with my life.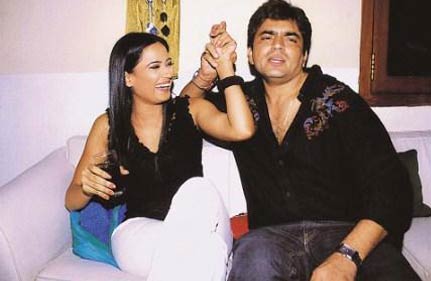 Let us tell you that Shweta Tiwari's first marriage was with Raja Chaudhary, this marriage lasted for nine years. From this marriage, daughter Palak was born to Shweta. At the same time, in the year 2013, Shweta married Abhinav Kohli for the second time. This marriage broke up in 2019. From this marriage, son Reyansh was born to Shweta.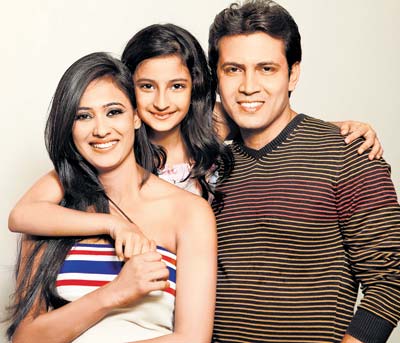 Talking on unsuccessful marriages, Shweta had said, 'I want to ask those people who ask how can another marriage fail. I ask why can't it be? At least I have these guts that I was able to tell my partner that I will not be with you.
Also read:- Aishwarya Rai Opened Up: When people spoke fake words, Aishwarya Rai was in pain, the actress expressed her heart in Simi Garewal's show
Also read:- Madhuri Dixit shared an unseen picture with elder sisters, wrote this about mother on Mother's Day