Salman Khan Bracelet Inside Story: In recent times, actor Salman Khan is in discussions due to the threats to kill him. According to media reports, the notorious gangster Lawrence Vishnoi has threatened to kill Salman Khan. Meanwhile, the security of Salman Khan has been increased. However, today we will tell you that Salman Khan is not only protected by his loyal bodyguard Shera, but even a stone takes away all the forces that come on the actor. This stone is present in the bracelet worn by Salman Khan, whose name is Firoza.
Once in an event, a fan of Salman Khan asked him about this bracelet. Responding to which Salman Khan had told that his father Salim Khan used to wear the exact same bracelet which he found to be quite cool.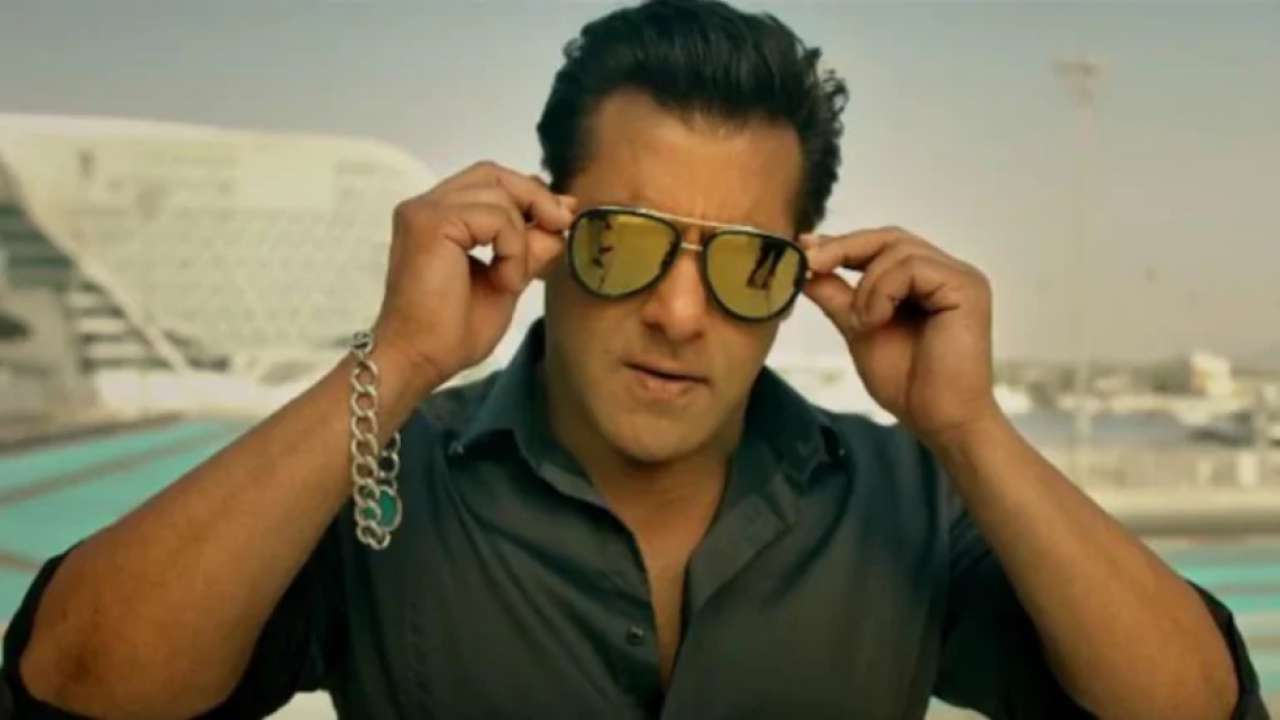 According to the actor, when he himself came in the field of acting, then his father had gifted him the exact same bracelet. Salman Khan tells about this bracelet that it has turquoise stone which protects them from evil eye. If Salman Khan is to be believed, then every trouble that comes on him takes this stone on himself.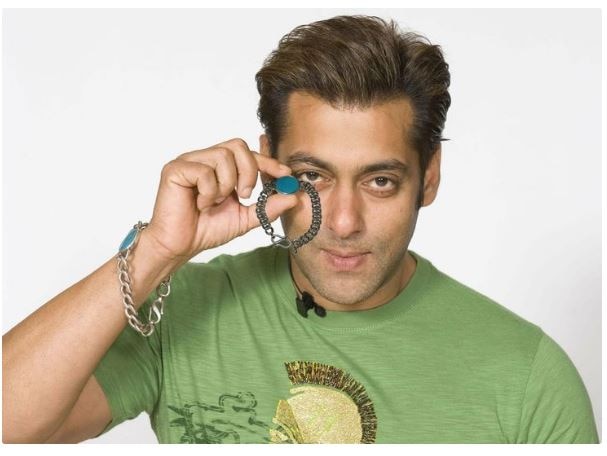 The actor says that this is his 7th stone because whenever there is any negativity, this stone breaks and breaks. However, if we talk about the work front, then Salman Khan will soon be seen in the film 'Tiger 3'. In this film, Salman Khan's opposite actress Katrina Kaif will be seen in the lead role.
Mithun Chakraborty: Mithun Chakraborty was once a Naxalite, changed his decision due to an accident and became the 'Disco Dancer' of Bollywood
Aamir Khan in Lagaan: When Aamir Khan rejected the script of Lagaan in 5 minutes, told this to the director