Naseeruddin Shah Career And Love Life: Naseeruddin Shah, one of the legend actors of Bollywood, is known for his unmatched acting skills. Naseer has been honored with the country's highest awards like Padma Shri and Padma Bhushan for his acting. Naseeruddin Shah Acting Debut made his debut in the year 1975 with filmmaker Shyam Benegal's film 'Nishant'. Naseer Sahib once narrated a very interesting anecdote related to this film at the Jaipur Literature Festival.
Girlfriend left Naseeruddin Shah because of this reason
According to Naseeruddin Shah, he was not handsome in appearance, so one day his girlfriend left him saying that you are not beautiful like a hero of Bollywood movies. Naseeruddin Shah further told that due to not being handsome, Shyam Benegal gave him a break in his film because I was fit for the character he wanted as a hero. According to media reports, Naseeruddin Shah had married a girl who was 15 years older than him.
Was separated due to quarrel with first wife
Naseeruddin Shah did this marriage to Parveena Murad. It is said that the family members of Naseeruddin were very angry with this marriage. They had a child only after a year of marriage and it is said that Naseeruddin Shah and Parveena got separated due to mutual quarrels. After this, Naseeruddin Shah joined the National School of Drama, giving his life a kind of U-turn and got lost in the world of films.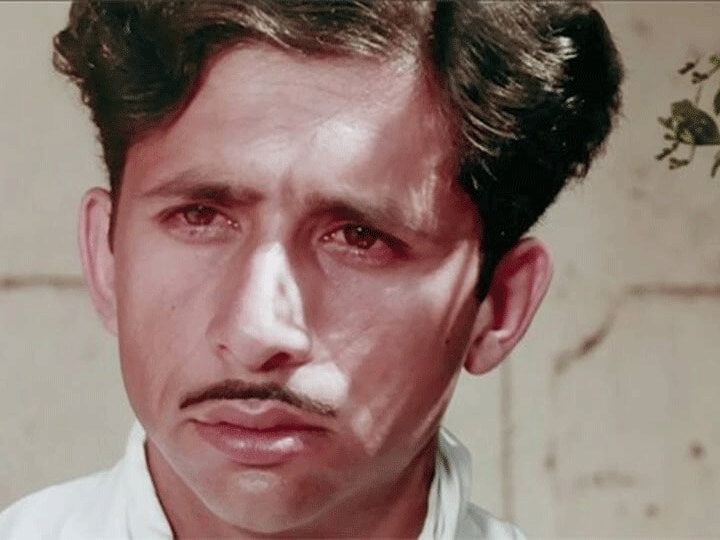 Also read:- Shahid Kapoor broke his silence about working with Kareena Kapoor after the breakup, saying this was a big deal
Second marriage was done to Ratna Pathak…
Let us tell you that Naseeruddin Shah has married actress Ratna Pathak for the second time. According to media reports, this marriage took place in the year 1982. From this marriage, Naseeruddin Shah and Ratna Pathak have two sons, Imad and Vivaan. If we talk about films, then Naseeruddin Shah is still remembered for A Wednesday, The Dirty Picture, Ishqiyaan, Masoom, Jaane Bhi Do Yaaron, Sarfarosh, Tridev, Kabhi Ya Kabhi Na.