Malaika Arora Arbaaz Khan Divorce Reason: The pairing of Malaika Arora and Arbaaz Khan was once one of the popular couples of the industry. According to media reports, the first meeting of these two was during a photoshoot. In the first meeting here, both of them were giving heart to each other. After this, Malaika and Arbaaz dated for a few years and got married in 1998. From this marriage, son Arhaan Khan was born to Malaika and Arbaaz. However, after 19 years of marriage, Malaika and Arbaaz got divorced in 2017 and separated from each other.
Many things are said about why Malaika and Arbaaz parted. However, if Malaika is to be believed, then divorce from Arbaaz Khan was the last option left for her. Both Arbaaz and Malaika thought that it was better to separate for the betterment of life ahead.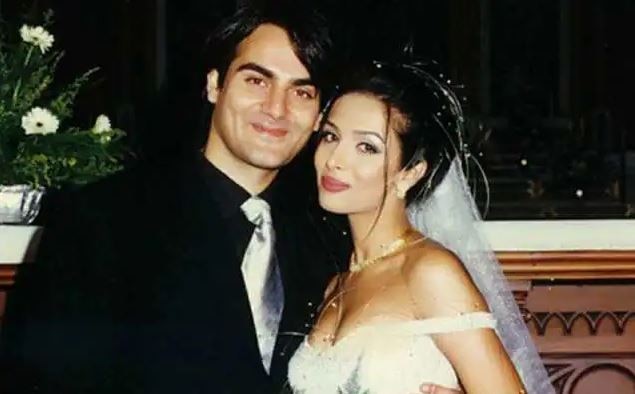 According to the news, Malaika did not want her son Arhaan to be brought up in an environment which is full of negativity, if the actress is to be believed then her son Arhaan was also very well aware of what was going on in the house. Malaika had also told in an interview that, 'Arhaan was happy that I am happy, he once came to me and told me that it is good to see you happy mother'.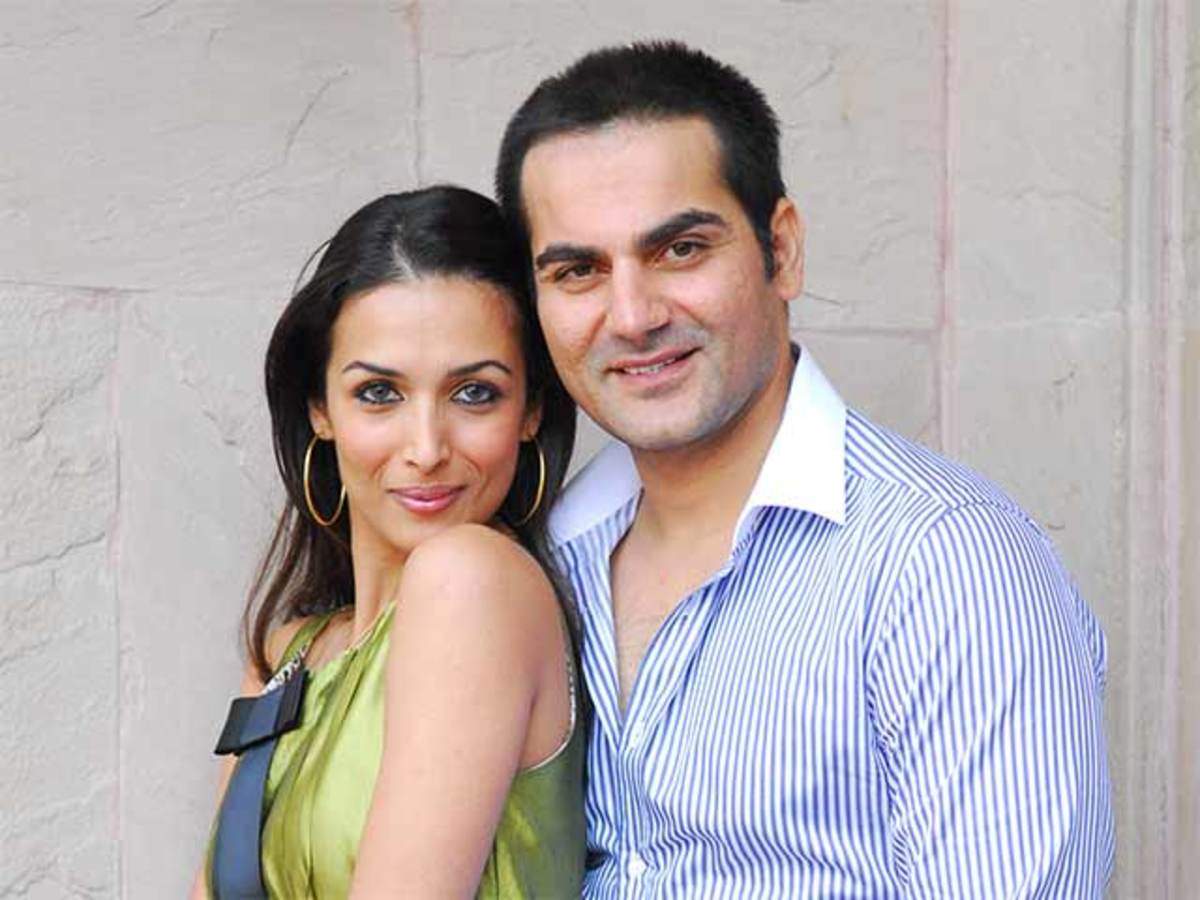 Let us tell you that today Malaika and Arbaaz are happy in their respective lives. While Malaika is dating actor Arjun Kapoor, Arbaaz Khan has been living in Italian model Giorgia Andriani Live In for many years.
Aishwarya Rai Salman Khan Affair: Salman Khan gave such a reaction after hearing the news of Aishwarya and Abhishek's marriage!
Ranveer- Deepika New House: The first glimpse of Ranveer-Deepika's luxurious bungalow surfaced, going to be Shahrukh's neighbor