Malaika Arora: Actress Malaika Arora recently came into the limelight due to an accident. Last month i.e. on 02 April, the actress had an accident while returning from Pune. According to media reports, Malaika had a minor injury but doctors had advised her to be on complete bed rest for two weeks as a precaution. However, after this accident, the marks of injury on Malaika's forehead can be clearly seen even today. Meanwhile, Malaika has shared her experiences related to the accident in a recent interview. Malaika has said that after this accident she understood that life is very temporary.
Malaika says that, 'I still remember that terrible night when there was only blood all around me. After the accident, I was praying for only two things. The first is that I did not want to die that night and the second is that I should not lose my eyesight. After the accident, the people present there told that I was constantly missing my mother and son Arhaan. I was constantly saying that I have to go back to the sets on Monday. This accident happened on Saturday night. Although, I was not able to return to shooting after 15 days but not on Monday.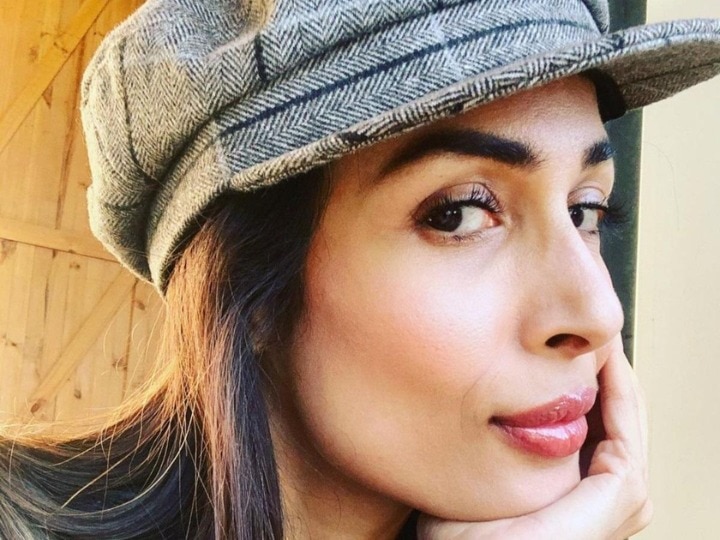 During this, Malaika has also talked about her boyfriend Arjun Kapoor. The actress said that she gets confidence from Arjun Kapoor. Let us tell you that before Arjun, there was actor Arbaaz Khan in Malaika's life.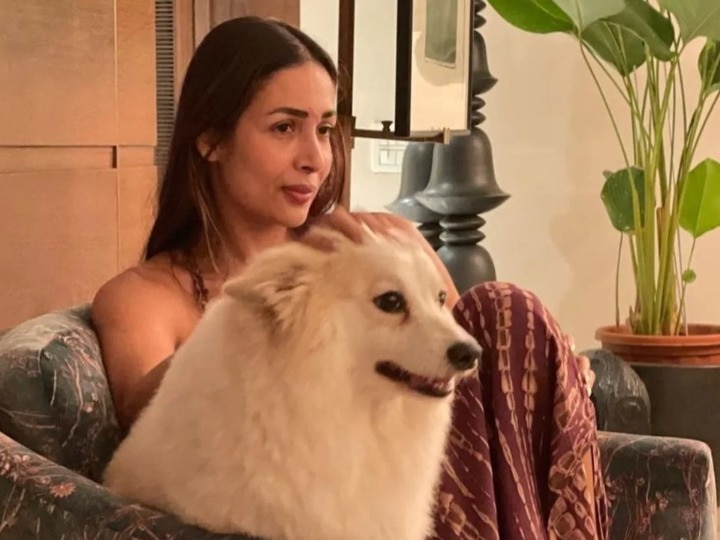 Arbaaz and Malaika got married in the year 1998. From this marriage, son Arhaan Khan was born to Malaika. However, in 2017 after 19 years of marriage, Malaika and Arbaaz got divorced from each other, surprising everyone.
Also read:- Now KGF 2 will create panic on the OTT platform, the makers sold the rights after the deal of so many crores
Also read:- Palak Tiwari Trolling: Shweta Tiwari's daughter Palak gave a befitting reply to the trolls on thinness, said this