Madhubala Tragic Life: Today, the matter of Bollywood's legend star Madhubala, who is no longer with us. Let us tell you that Madhubala's name was one of the most beautiful actresses in the industry. However, at the age of 36, Madhubala left this world due to a heart-related illness. Madhubala was married to Kishore Kumar, who was a famous singer of that era. Today we will tell you how the last time of this popular actress of her era was spent.
It is said that Madhubala was going to London to get treatment for her illness, just before leaving for London, Kishore Kumar had proposed her for marriage. After this Kishore Kumar and Madhubala got married and went to London together. However, in London, the doctor had told Madhubala as soon as she checked up that she had more than two years' time. Madhubala's sister Madhur tells how was the last time of the actress.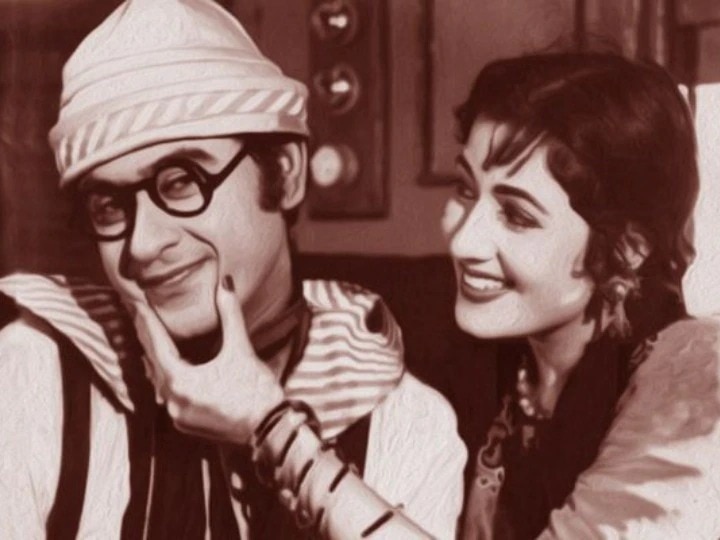 According to Madhur, 'Kishore Kumar used to be very busy in connection with his work and he did not even have enough time to meet Madhubala'. According to Madhur, 'Most of Madhubala's time was spent shedding tears in loneliness'.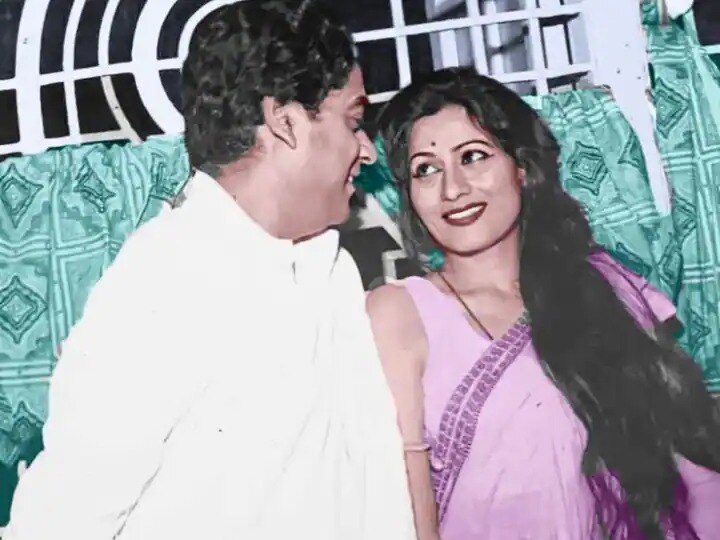 According to media reports, before Kishore Kumar, Madhubala's name was also associated with Dilip Kumar. According to the news, at one time Dilip Sahab and Madhubala, whose real name was Begum Mumtaz Jehan Dehlvi, were in a very serious relationship. However, due to some reasons they could not get married. Famous films of Dilip Kumar and Madhubala include Mughal-e-Azam, Amar, Sangdil and Tarana.
Also read: Smart Jodi: Monalisa and Vikrant out of the show, Bhojpuri queen shared an emotional post
Laal Singh Chaddha: Aamir Khan will share funny stories related to 'Lal Singh Chaddha' with fans, is bringing a special podcast