Sports Desk, Amar Ujala, New Delhi
Published by: Mukesh Kumar Jha
Updated Sat, 17 Jul 2021 11:18 PM IST
abstract
The Paris Olympics 1900 saw women compete for the first time.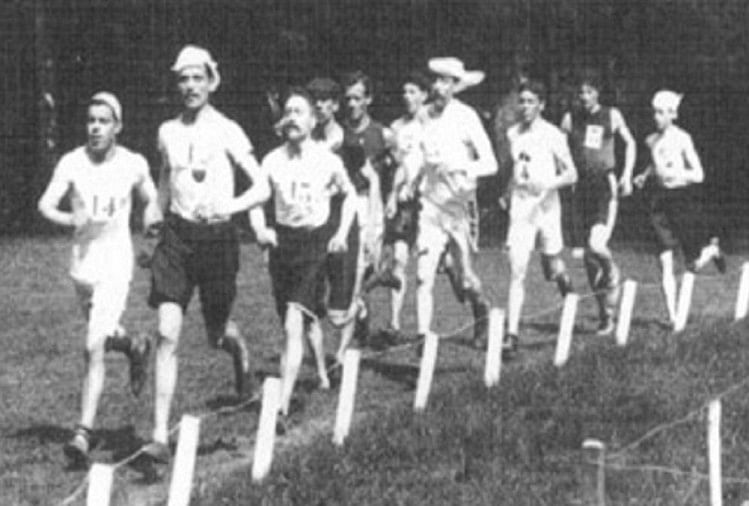 Paris Olympics 1900
– Photo : social media
Detailed
With six days left for the Tokyo Olympic Games, we are bringing you some interesting facts related to the last Olympics. In such a situation, let's take a look at some interesting aspects related to the Paris Olympics (1900) …
Paris Olympics (1900)
These games were held in Paris for the first time and the organizers organized the competitions for five months.
There was no opening or closing ceremony, unlike the Athens 1896 Olympics.
28 countries participated in the second event of the Olympics.
For the first time women had the opportunity to compete in the Olympic Games.
In the Paris Olympics, there were 90 different events of 20 sports in which 1224 players took part.
American-born Helen de Portelas became the first female Olympic champion. She was part of Switzerland's winning team in the 1-2 ton sailing event.
Britain's Charlotte Cooper became the first female athlete to win an individual Olympic event. She won the women's singles tennis event.
Track and field events were held in grassland which was uneven and wet most of the time. Broken telephone poles were used to create obstacles in the hurdles. Many times the attempts of the players to throw the wire would hit the trees.
13 new games were added
13 new sports were added, removing weightlifting and wrestling.
Cricket became part of the Olympics for the first and only time. Only two countries, Great Britain and host France, took part in the event.
Live pigeons were used as targets in shooting. It was the first and only time in Olympic history that animals were deliberately killed. One pigeon was released at a time in front of the shooters and the one who killed the most birds in the sky was declared the winner.
France-Haiti rugby player Constantin Henriques became the first black player to win a gold medal. He was part of the French team that defeated Great Britain and Germany to win. Henriques is also considered the first black participant in the Olympics.
read ahead
13 new games were added