Laxmikant Berde Untold Story: Along with Salman Khan, another star was seen in the films 'Hum Aapke Hain Koun' and 'Maine Pyar Kiya', which came in the 90s, which became very popular among the people. had become popular. We are talking about actor Laxmikant Berde, who made a place in the hearts of the audience with his unmatched comedy. Let us know some interesting facts related to the life of Laxmikant Berde…
Bhagyashree praised Laxmikant
You may have seen Laxmikant Berde in side roles with Salman Khan, but do you know that he was a superstar of Marathi cinema. He played the role of Salman's servant in many films including the film Hum Aapke Hain Koun. Bhagyashree, the actress of the film 'Maine Pyaar Kiya', once said, 'Both Salman Khan and I were young on the sets of this film, but Laxmikant Berde sir was the senior most regarding comedy. His timing used to be amazing. Bhagyashree had also told that Laxmikant was a very good person and down to earth person, he never allowed it to be revealed that he was the superstar of Marathi film industry.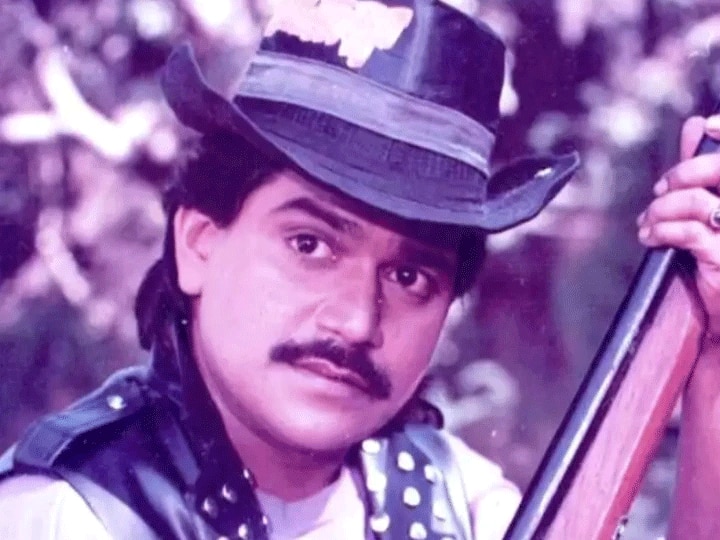 Also read:- Shock to Ameesha Patel in Check Bounce Case, High Court dismissed the petition of the actress
Laxmikant Berde passed away in 2004
According to media reports, Laxmikant Berde was born in a very poor family and in his childhood he used to sell lottery tickets. It is said that Laxmikant was fond of acting since childhood and joined theatres. Laxmikant Berde got popularity in Marathi cinema from the 1984 film Lek Chalali Sasarla and the 1985 film Dhoom Dhadaka. Let us tell you that Laxmikant Berde left this world forever in the year 2004. His kidney had failed due to which he died at the age of 50.
Also read:- Shahid Kapoor broke his silence about working with Kareena Kapoor after the breakup, saying this was a big deal