Amitabh Bachchan Rekha Break Up: Whenever there is talk of Bollywood's famous affairs, the names of Amitabh Bachchan and Rekha definitely come to the fore. According to media reports, Amitabh and Rekha were in a serious relationship at one time. It is said that for the first time on the sets of the film 'Do Anjaane', the closeness between Amitabh Bachchan and Rekha grew. According to the news, Amitabh and Rekha used to meet each other while avoiding the eyes of the world. However, in the meantime an incident happened which made the closeness between them public. This whole incident is said to be related to the film 'Ganga Ki Saugandh'.
Actually the shooting of the film 'Ganga Ki Saugandh' was going on in Rajasthan. As soon as the people present where the shooting was going on came to know that stars like Rekha and Amitabh were present there, there was a crowd of people watching. Meanwhile, someone started misbehaving with Rekha.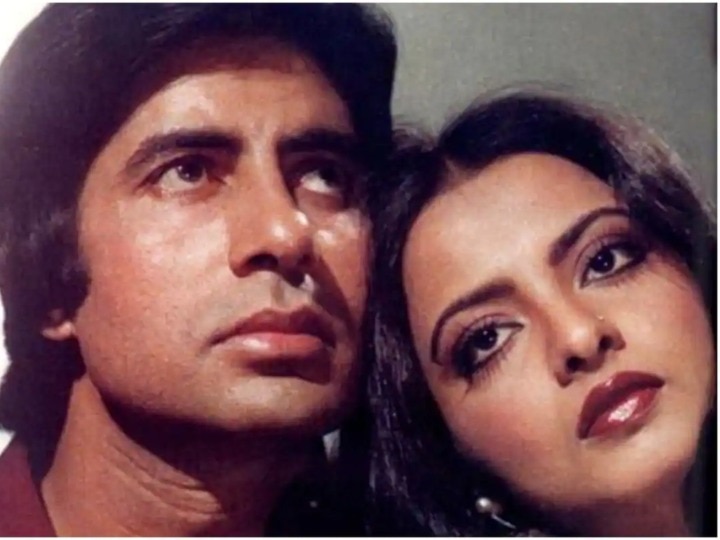 If the news is to be believed, the crew of the film tried to convince this person but he did not agree and kept making remarks on the actress. According to media reports, seeing the misbehavior of that person, Amitabh Bachchan could not stay with him and he directly thrashed that person.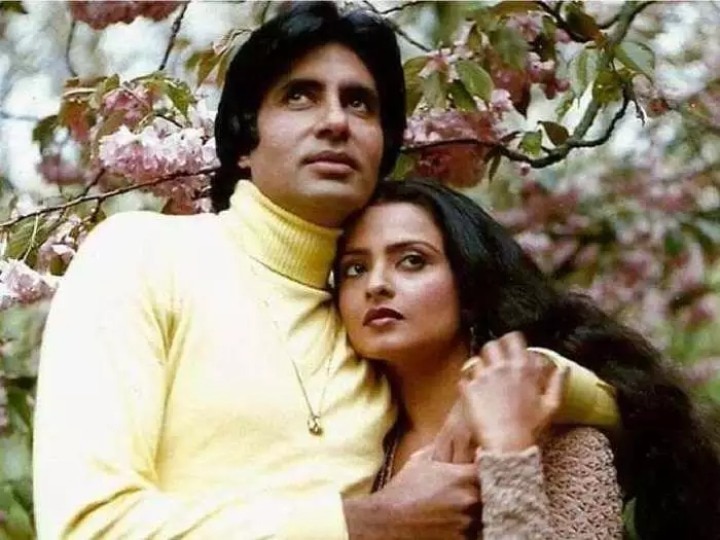 Seeing this incident, everyone was stunned and people also understood that there is a soft corner somewhere in Amitabh's heart for Rekha. According to media reports, the news of Amitabh and Rekha's affair spread like fire only after this incident.
Aishwarya Rai Salman Khan Affair: Salman Khan gave such a reaction after hearing the news of Aishwarya and Abhishek's marriage!
Malaika Arora Arbaaz Khan Divorce: Malaika was happy after getting divorced from Arbaaz Khan, the son had said this thing!