Bhabi Ji Ghar Par Hain Soma Rathore: Talk today about the comedy TV TV serial 'Bhabi Ji Ghar Par Hain' which is known not only for its powerful stories but also for its characters. Rohitash Gaur is seen in the role of 'Manmohan Tiwari' in this TV serial, which is airing since 2015. At the same time, Shubhangi Atre appears in the role of 'Angoori Bhabhi', Asif Sheikh as 'Vibhuti Narayan Mishra' and Vidisha Srivastava as 'Anita Bhabhi'. There is another character in this TV serial which is very close to people's hearts, we are talking about actress Soma Rathore who is seen in the role of 'Ammaji' who is famous in every household today. In the serial, Ammaji i.e. Soma is seen in the role of Manmohan Tiwari's mother.
However, today Famous Soma had to struggle a lot to reach here in every house. Soma tells that during the days of Struggle, she did not have enough money to eat enough food. Soma had told in an interview that during the days of Struggle, when she used to go out to give auditions, she used to have only 100 rupees in her pocket.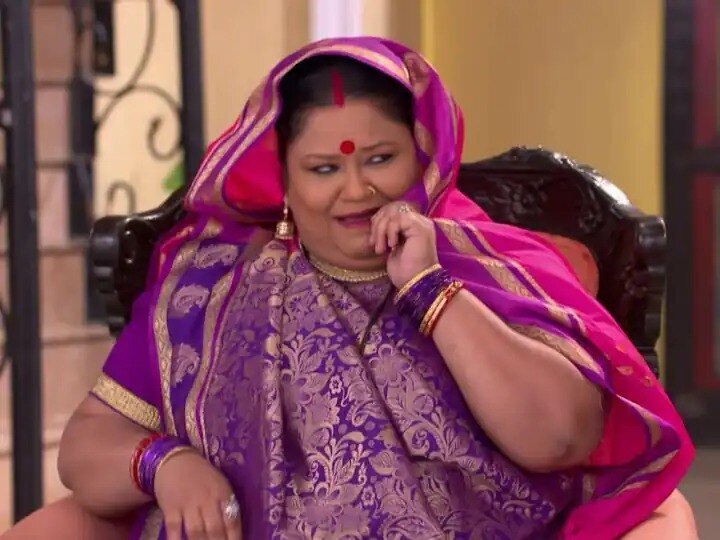 With this money, either she could reach from one place to another or she could eat something. Soma says that, 'I used to travel from Borivali to Andheri by local train and used to drink lemonade worth 3 rupees. After that I used to roam around in Andheri for auditions, photoshoots and meetings throughout the day.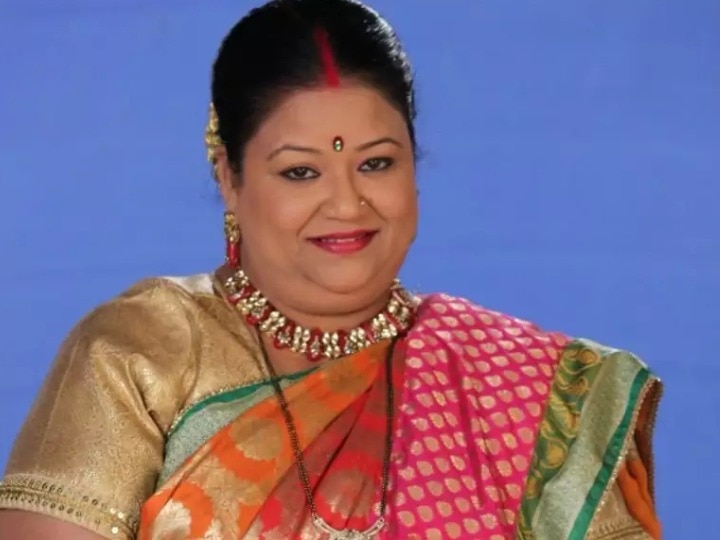 Soma says that while returning, she used to drink a glass of lemonade again and come home and eat something at 7-8 o'clock. According to Soma, during the days of Struggle, she also had to face body shaming. According to the actress, people used to make fun of her obesity and later due to this figure, she started being taken in comedy TV serials. Let us inform that Soma Rathore has appeared in famous TV serials like 'Jijaji Chhat Per Hain' and 'Lapataganj'.
read also
Kareena Kapoor Khan in West Bengal: West Bengal to shoot for her first OTT project, shared this beautiful picture from there
Postpartum Depression: Neha Dhupia Reveals, She Was A Victim Of Depression For 8 Months Due To Weight Gain!