Mumbai.
The darling daughter of Amitabh Bachchan
Shweta Bachchan Nanda
Recently shared a special video on social media. Which his fans are very fond of. This is not the first time that Shweta has shared a picture or video of her childhood, even before this she has expressed love for her brother Abhishek Bachchan and father Amitabh Bachchan by doing so many times. But this video of Shweta is very special.
Shweta's father with her in this throwback video Amitabh Bachchan And brother Abhishek Bachchan is seen. Shweta and Abhishek are looking very young. In the video you can see that Big B is preparing for a stage performance. During this, he tells the audience that I should tell each other, my two children have also come, I want to introduce you to them. Her name is Abhishek and this is my daughter, her name is Shweta.
sharing the video Shweta Bachchan Nanda wrote in the caption, 'Hello, are you looking for me…?' Talking about Shweta, even after being born in a star's house, she never thought of appearing in films. Because of this, she always stayed away from lime light.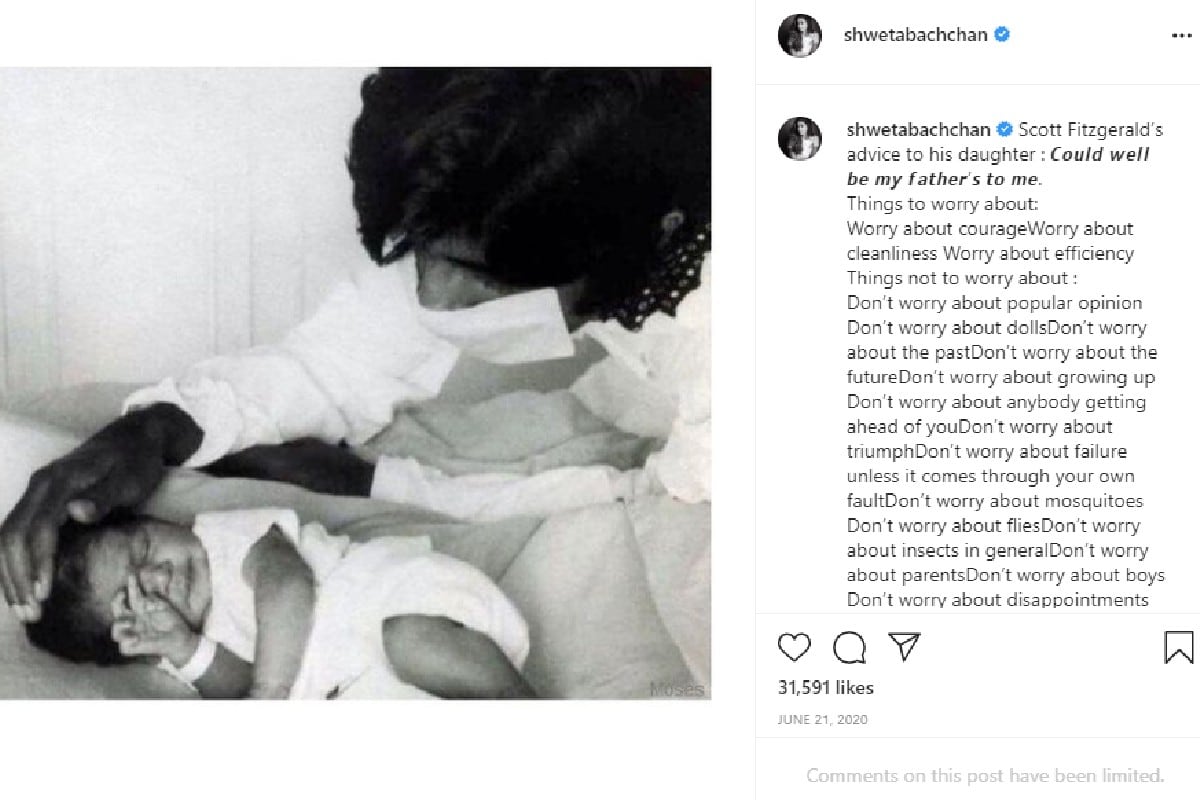 Shweta was married to Nikhil Nanda in the year 1997 at a young age. Nikhil is the Chief Operating Officer of Escort Group. Shweta is the elder daughter of the Bachchan family, so she always got a lot of love at home.