Mumbai: Bollywood actors
Aamir Khan
The film 'Dil' and Sunny Deol's film 'Ghayal' were released on 22 June 1990. Both the films created panic on the screen. But if film pundits are to be believed, releasing two big films simultaneously is considered a suicide move in terms of box office. It is a coincidence that both the films were huge hits. Some things were common in both these films and some were completely different from each other.
Both 'Ghayal' and 'Dil' were films of different genres. While 'Ghayal' was an action thriller movie, 'Dil' was a love story. People liked the melodious songs filmed on Aamir Khan and Madhuri Dixit in 'Dil', while the dialogues of Young Angry Man Sunny Deol in 'Ghayal'. Both the films became the choice of the audience, but the film 'Ghayal' received many other awards along with the National Award while 'Dil' did not get a single award.
Rajkumar Santoshi made his directorial debut with the film 'Ghayal', while 'Dil' was Indra Kumar's first directorial venture. The music of 'Dil' was given by Anand-Milind. The songs of this film proved to be a super hit. Not only this, the romantic pairing of Aamir and Madhuri was very much liked in this film. While the music of 'Ghayal' was given by Bappi Lahiri. None of the songs of this film became a superhit and the pair of Sunny Deol Meenakshi Sheshadri was also a bit lackluster compared to Aamir and Madhuri. Due to music, 'Dil' was a little ahead of 'Ghayal' in the race for success.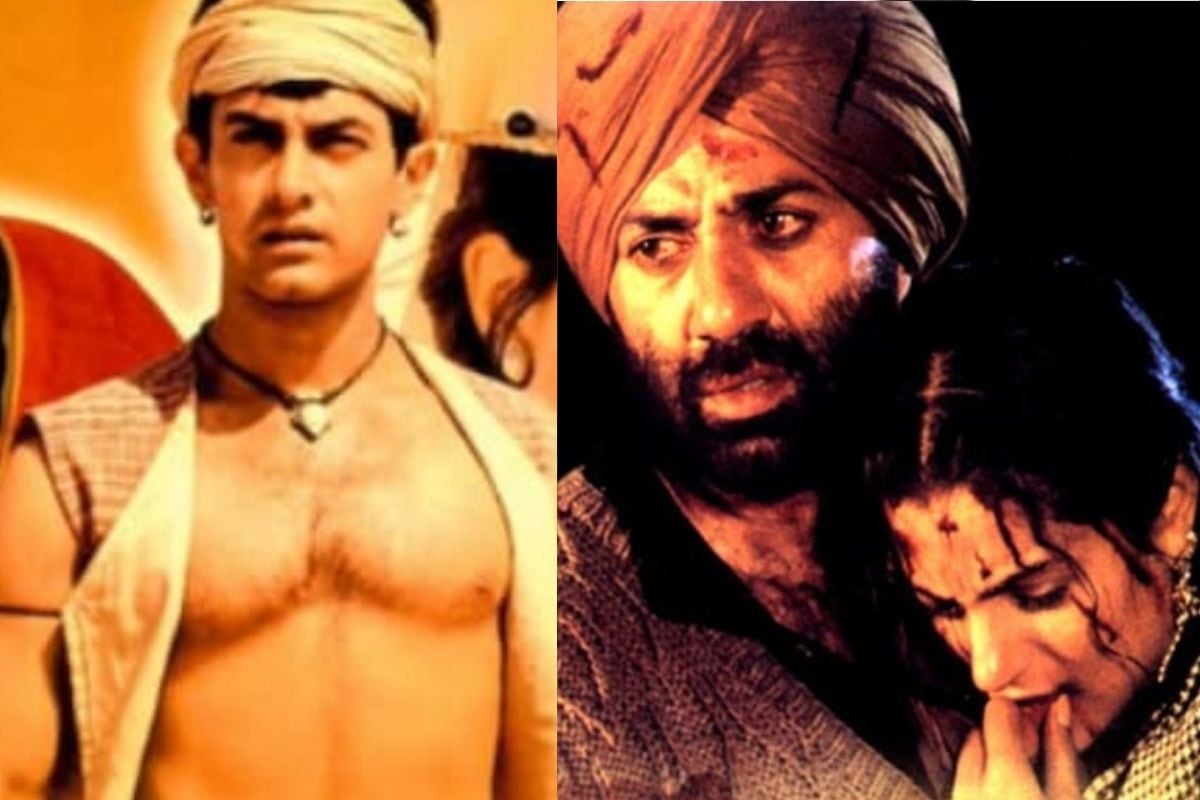 Lagaan and Gadar were released on the same day.
Aamir and Sunny's films continued this tradition even further. In 1996, Sunny Deol's film 'Ghatak' and Aamir Khan's 'Raja Hindustani' were also released at the same time but there was a gap of a week in the release of these films. Whereas Aamir Khan's film 'Lagaan' and Sunny Deol's 'Gadar: Ek Prem Katha' were again released on the same day on 15 June 2001.