Mumbai:
Actresses who flagged success from Bollywood to Hollywood
Priyanka Chopra
The film Mary Kom is an award winning film. In this film, Priyanka had carved the life and struggle of the country's pride boxer MC Mary Kom on the big screen. The years-old pain of his own co-star Lin Laishram has been spilled for his role in this film.
Lin Laishram said in an interview to 'Bollywood Hungama' that 'If a North East actress or female was cast in the role of boxer Mary Kom, she would have liked it very much. As an artist, a voice comes from within me that I should have been for this role, but could have been anyone from the North East. We have many great actors here. Being a little liberal here, I am saying that there were many such artists who could play the role of Mary Kom.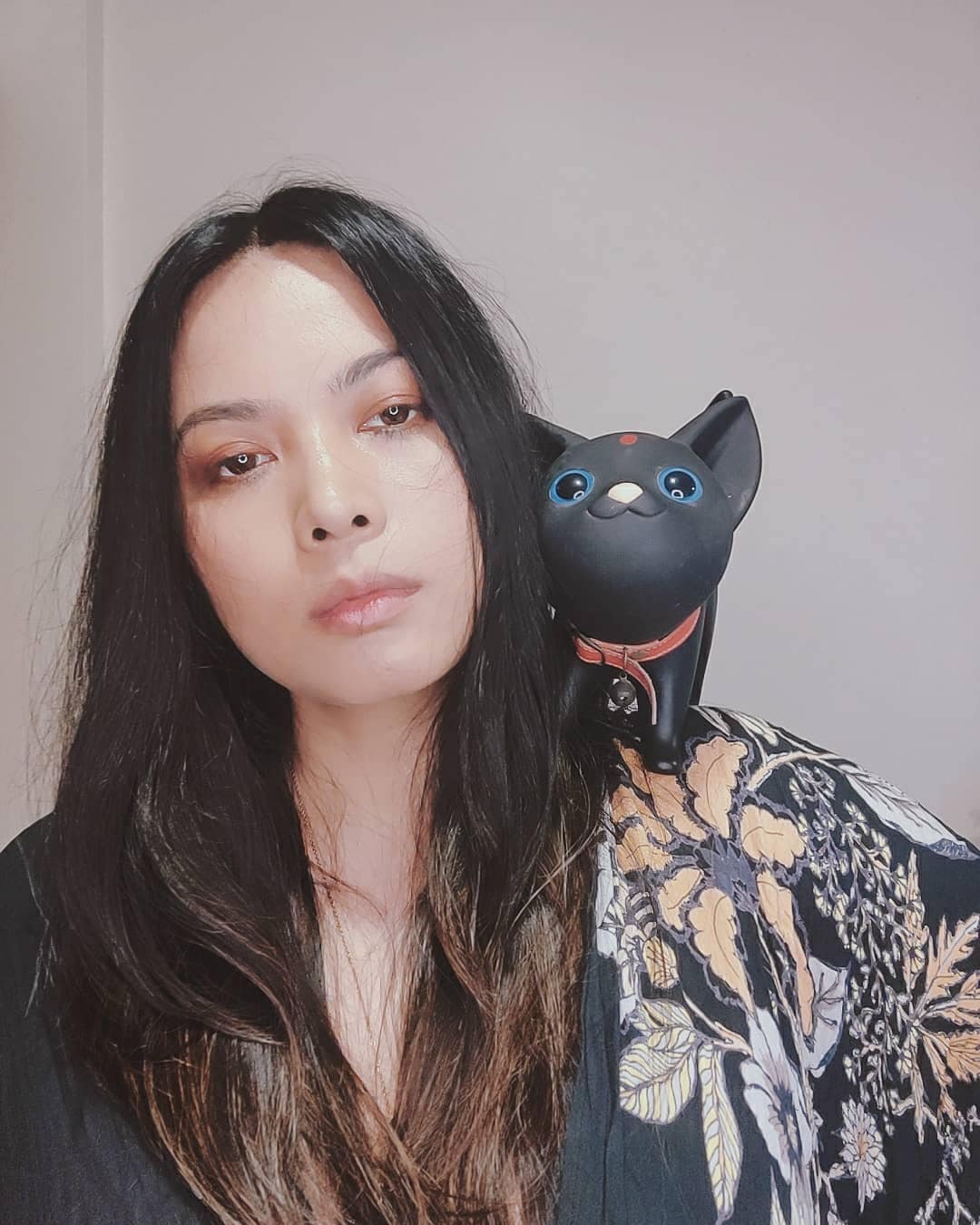 (Photo Credits: linlaishram/Instagram)
Lin Laishram further says that 'But the film makers and casting team selected someone else for this role. It was heartbreaking, but we are coming together and hope it doesn't happen again. When such a script comes from us, someone should be given a role who is associated with that place and is more capable. Sometimes casting gets stereotyped.
Let us tell you that Lin Laishram is an Indian model and actress who hails from Imphal, Manipur. Apart from 'Mary Kom', Lynn has also worked in 'Rangoon' and 'Om Shanti Om', 'Hattrick', 'Matru Ki Bijli Ki Mandola'. 'Mary Kom' 5 movie was released on 5 September 2014. Now after so many years, the matter of Lin's heart has come to the fore. The film, made under the direction of Omung Kumar, received many awards.