Mumbai. The world knows Mithun Chakraborty as 'Disco Dancer'. His fans also call him 'Mithun Da'. But do you know what his real name is? The real name of Mithun Chakraborty is Gaurang Chakraborty. Today is the special day of the famous actor in the 80s. Mithun was born on June 16, 1950 in Calcutta. Today he is celebrating his 71st birthday (Mithun Chakraborty Birthday). Mithun Da started his career with the film 'Mrigaya' and for his first film, Mithun was also awarded the National Award for Best Actor for this film.
Mithun Chakraborty has mastered all three in acting, action and dancing. There are many songs from Bollywood films of 'Mithun Da' which people still hum.
Who can forget the title song of the 1982 film 'Disco Dancer'. Even after years, people still dance a lot on this song.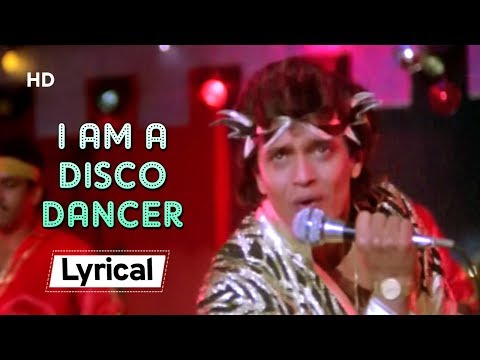 Another song 'Yaad Aa Raha Hai Tera Pyaar' from the film 'Disco Dancer' is one of Mithun Chakraborty's list of hit songs. Bappi Lahiri gave both music and his voice to this song.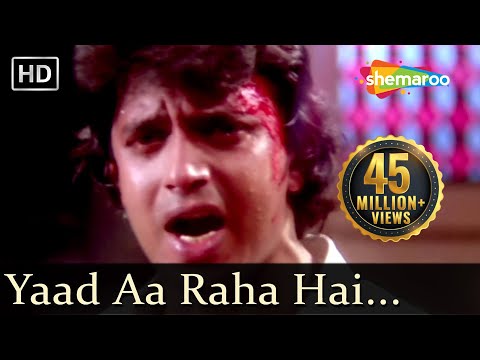 Mithun Chakraborty appeared on screen with Jaya Prada in the 1986 film 'Muddat'. People still like the song 'Pyaar Hamara Amar Rahega' from this film. Mohammad Aziz, Asha Bhosle gave their voice to this song.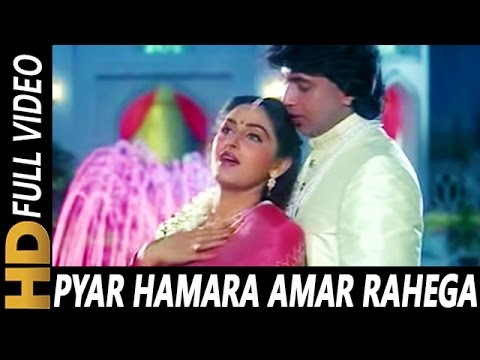 Mithun Da appeared with dancing queen Madhuri Dixit in the 1989 film 'Prem Pratigya'. The song 'Pyaar Kabhi Kum Nahi Karna' from this film is one of his superhit songs. Bappi Lahiri- Asha Bhosle gave her voice to the song.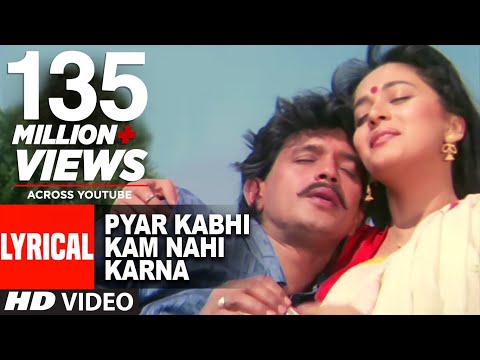 Dimple Kapadia, Meenakshi Sheshadri, Vinod Mehra were also seen with Mithun Chakraborty in the 1988 film 'Bees Saal Baad'. The song 'Hum Tumse Itna Pyaar Karenge' from this film was quite a hit. Anuradha Paudwal and Mohammad Aziz gave their voice to the song.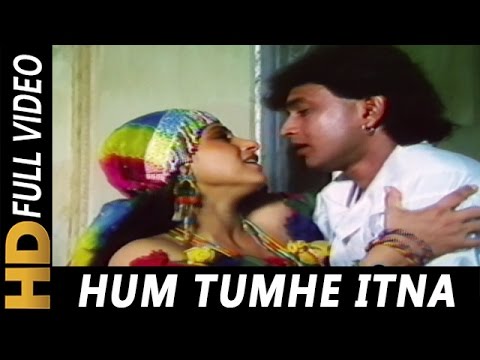 Mithun Da appeared in the film 'Meharbaan' in the year 1993. Ayesha Jhulka, Kader Khan were seen with him in the film. The song 'Agar Aasman Tak Mere Haath Jaate' was sung by Anuradha Paudwal, Sonu Nigam, which is one of the popular songs of Mithun Da.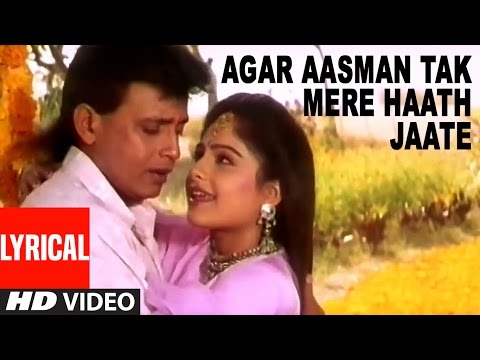 The romantic Bollywood film 'Pyaar Jhukta Nahi', which came in the year 1985, got a lot of love from the audience. Padmini Kolhapuri was seen with Mithun Chakraborty in the film. People liked the song 'Tumse Milk Na Jaane Kyun' from the film. Lata Mangeshkar, Shabbir Kumar gave their voice to this song.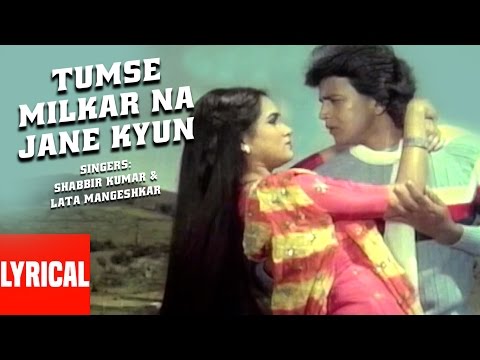 Mithun Chakraborty has done more than 350 films in different languages- Bengali, Hindi, Oriya, Bhojpuri, Tamil, Telugu, Kannada and Punjabi. Apart from this, he has given many superhit songs of the film. Mithun Chakraborty has received two Filmfare Awards and three National Film Awards so far. He has been the super judge i.e. Grandmaster of the popular dance reality show Dance India Dance on TV. Apart from all this, Mithun Da is also a successful businessman.