Fardeen Khan can make a comeback. (Photo Credits: fardeen__khan_actor/Imstagram )
Fardeen Khan, son of actor-director and film producer Feroz Khan, has also received the Filmfare Award for acting.
Mumbai: Son of Bollywood's famous actor-director and film producer Feroz Khan. Fardeen Khan He has also received the Filmfare Award for acting. Fardeen Khan, the handsome hero of the 90s, made his debut with the film 'Agan'. This film may not have been able to write the story of success, but Fardeen's fire was overshadowed by the cinema lovers. Although he could not show anything special in films, but because of his looks, he started ruling the hearts of girls. Father Fardeen Khan also tried a lot to pursue his career but success was not achieved.
It was not that Fardeen Khan did not get films but something happened in his life that he became addicted to drugs. According to media reports, Fardeen was arrested for consuming cocaine. This also had a great impact on his acting life. Fardeen Khan had also gained a lot of weight away from the film screen for almost 11 years. But Fardeen is now getting a little serious about his life.
This year itself, pictures of her weight loss went viral on social media. After a long time, when Fardeen was spotted outside a salon in Mumbai, it was difficult to recognize him. Fardeen Khan has lost a lot of weight and the fans were surprised to see him in a new look. It is being speculated that after a long time, Fardeen may once again be seen on the screen.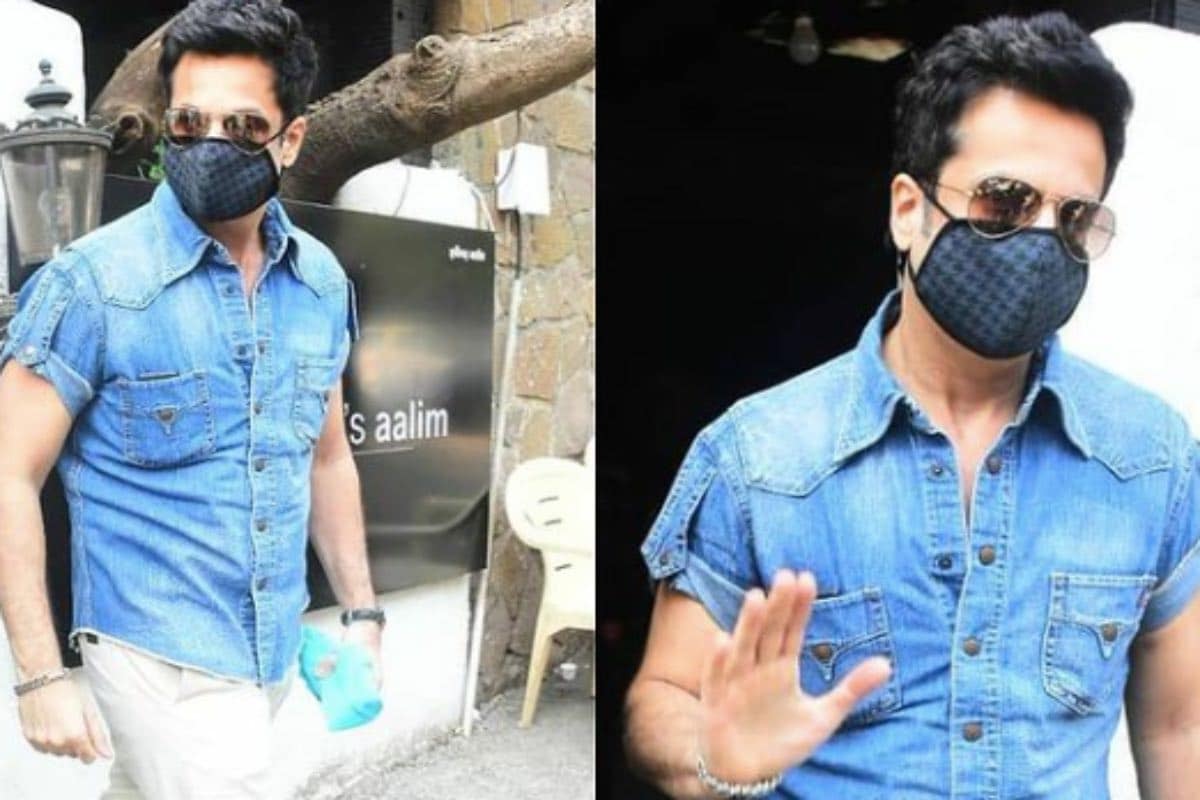 Fardeen Khan (Instagram @salmaankhanlove)
In an interview given to Bollywood Hungama, Fardeen Khan had told that 'I had not left the film world under any planning, but had never even thought so. I was worried about baby planning. That's why I and Natasha had to go to London for IVF, because I could not leave her alone. Let us tell you that Natasha Madhvani, daughter of famous actress Mumtaz, is the wife of Fardeen.
At present, Fardeen Khan is paying a lot of attention to his fitness. The old Fardeen Khan is back after losing weight. Therefore, soon the fans can get the news of a banging comeback.