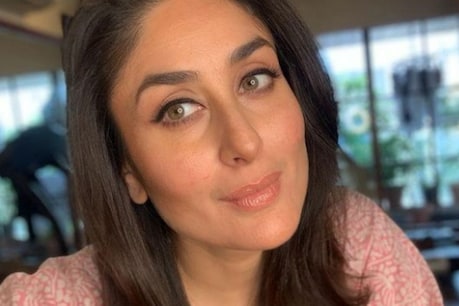 Kareena Kapoor told about her childhood. (Photo Credits: kareenakapoorkhan / Instagram)
There were many ups and downs in the life of Babita and Randhir Kapoor. Babita was also separated with her daughters. Kareena Kapoor has made many shocking revelations about her personal life.
Mumbai: The daughters of Bollywood's most famous Kapoor family were not allowed to work in films. Randhir Kapoor's daughters Karisma Kapoor and Kareena Kapoor broke this tradition. Today both are well-known actresses of the film industry. She has the ability to make a film successful on her own, but she had to go through many difficulties to achieve this position. In an interview, Kareena has disclosed many things related to her life.
Many times it has come to the fore that Babita raised many difficulties to make a career for her daughters. Babita also paid the price for running away from the leaks made by the family. In an interview, Kareena Kapoor told that 'When I and Karisma were growing up, I saw very little Papa Randhir Kapoor. My mother Babita raised us by doing many types of work. During this, the Kapoor family also did not support. Our financial condition was also not good. Mother did many small business. Our financial condition was not good before we entered films.
(Photo Credits: kareenakapoorkhan/Instagram)
Kareena told in her interview that 'we were left on our condition. Now Papa Randhir spends time with us but we rarely saw him in childhood. Randhir Kapoor is seen enjoying with the kids of Kareena and Karisma.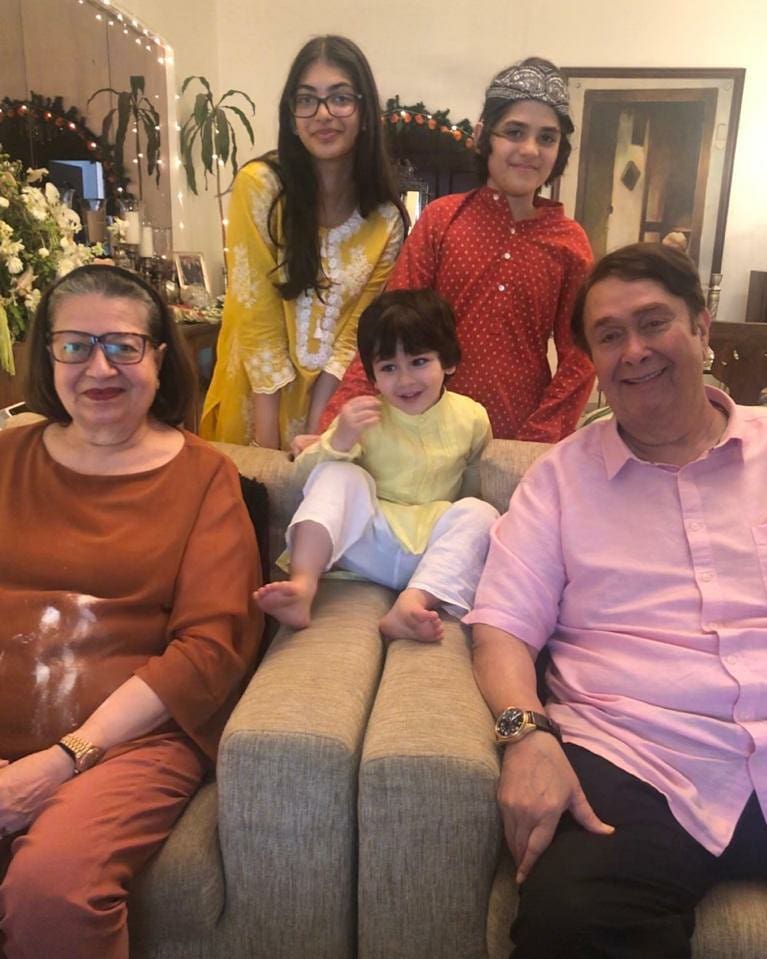 (Photo Credits: kareenakapoorkhan
/Instagram)
Please tell that Babita was also a film actress. Randhir Kapoor fell in love with her, both of them got married. But according to the rules of the Kapoor family, Babita said goodbye to films after becoming a part of the Kapoor family. Left her career due to love with Randhir Kapoor but after about 15 years of marriage, both started living separately. However, the two were not legally separated.