Aishwarya Rai Unknown Fact: Often we forget to look through the dazzling world of glamour, or we can't even see it. We think that everything is the best in Mayanagari, everything is beautiful but we forget to think that after all these difficulties these stars get it. Aishwarya Rai has been Miss World, is very beautiful, did a great job in the industry and is a member of the Bachchan family, but no one knows the name she got in films at what cost and how hard she worked. Let us tell you an anecdote related to their hard work and dedication today.
when the blood started coming out of the ear
This is from the year 2002 when Shahrukh Khan's Devdas was released. Aishwarya Rai and Madhuri Dixit were also an important part of this film. Although this entire film was historical in itself, but a song from this film, Dola Re Dola, was in the news a lot. There were many reasons for this – it had to be shot with a huge set, big star cast, big units. For this song, a lot of attention was paid to the costume and jewelery of Aishwarya and Madhuri. Along with the heavy Bengali saree, the jewelery was also very heavy. And wearing this heavy jewellery, both the actresses had to dance. But suddenly Aishwarya saw that blood was coming out of her ears.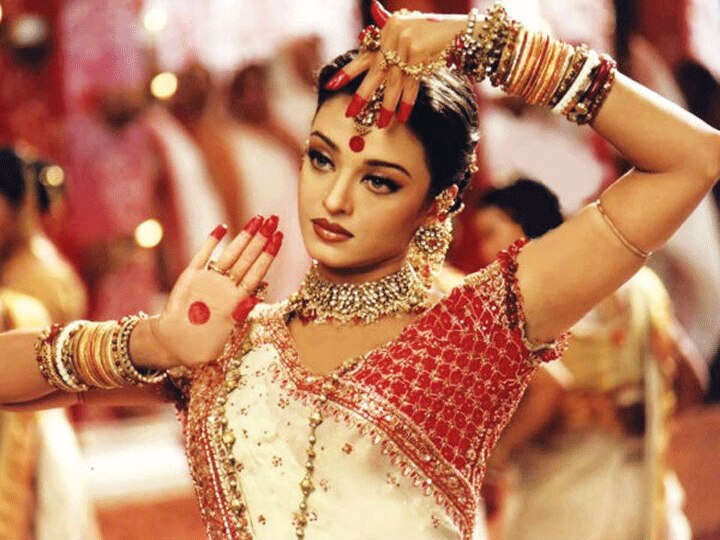 There was a wound in the ears, yet the shooting of the whole was done
At that time Aishwarya's ears were completely hanging from the heavy earring, blood was coming out. But still, Ash did not tell this to anyone and continued shooting. When the song was completed, he told this to the crew and he was treated. Well, even in the song, there is no wrinkle on Ash's face, but she looks very beautiful in this song and even more beautiful was her dance.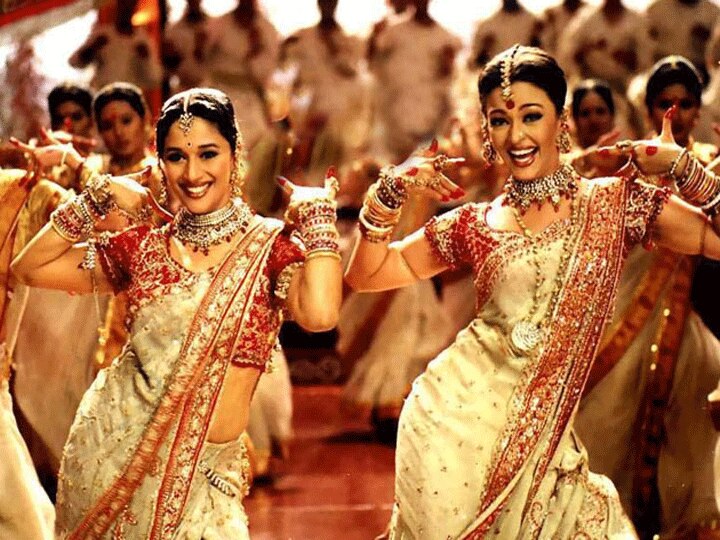 Also read:- Shehnaaz Gill: Shehnaaz Gill said, those who used to make fun of me earlier, they make videos on my one liners today